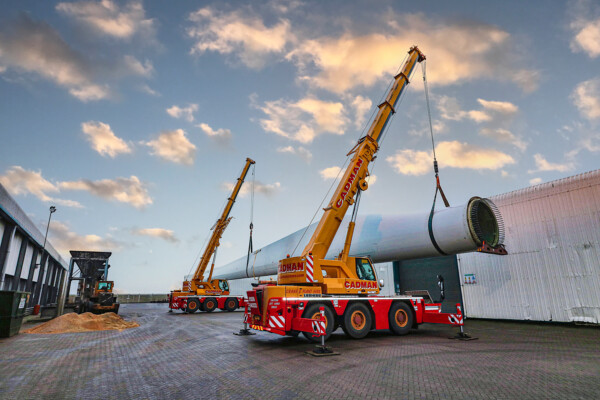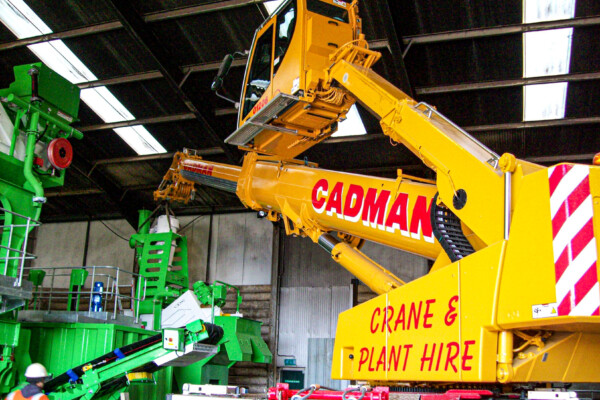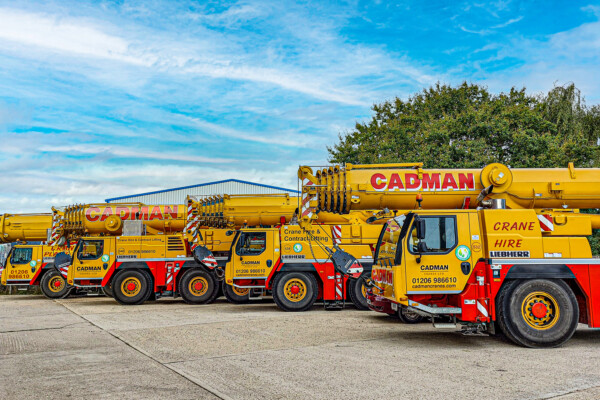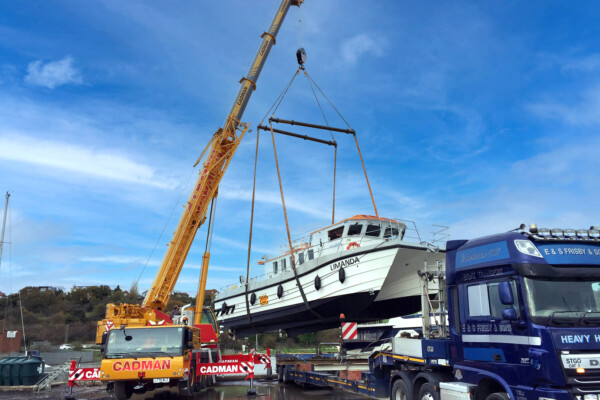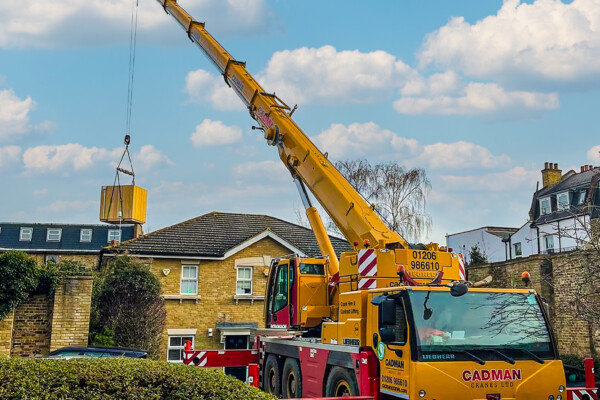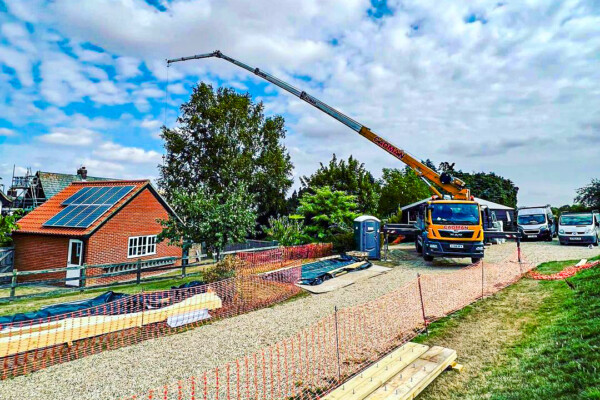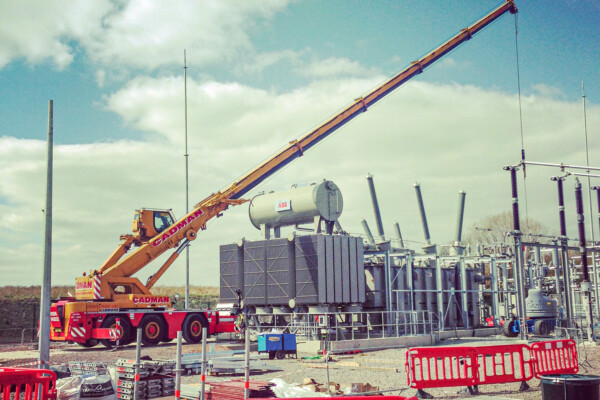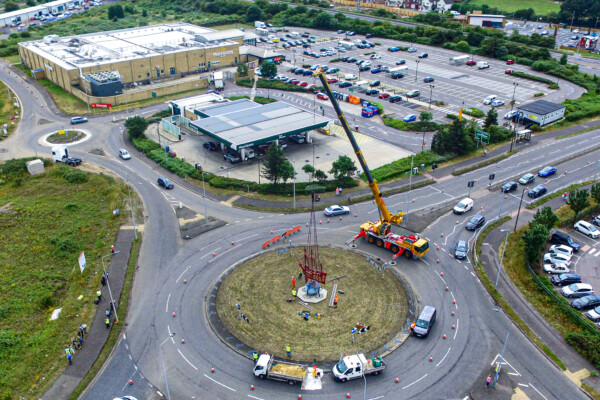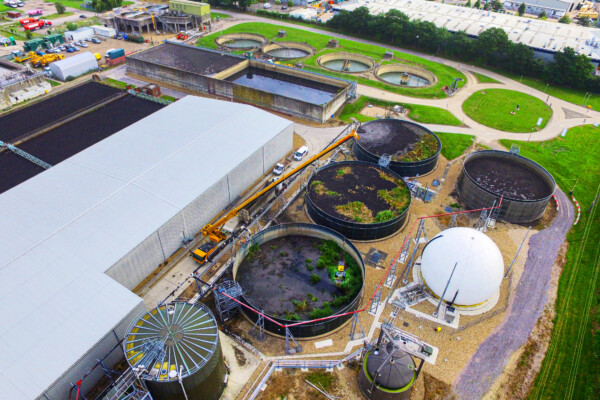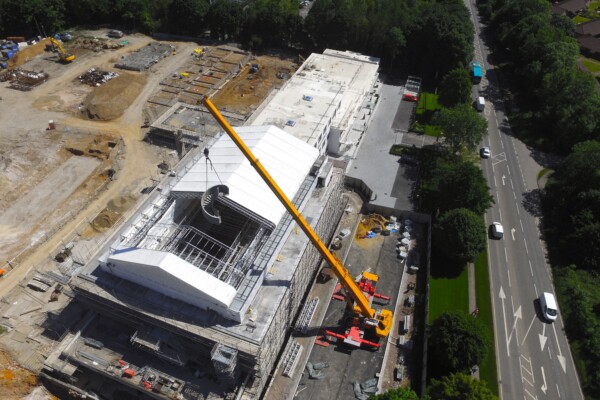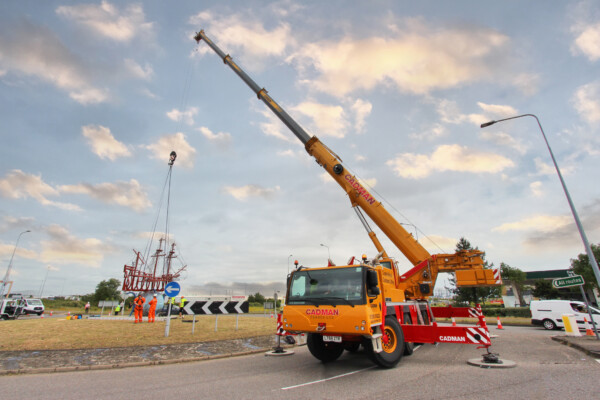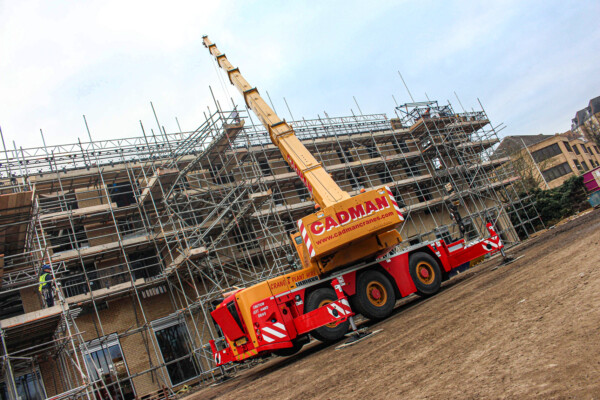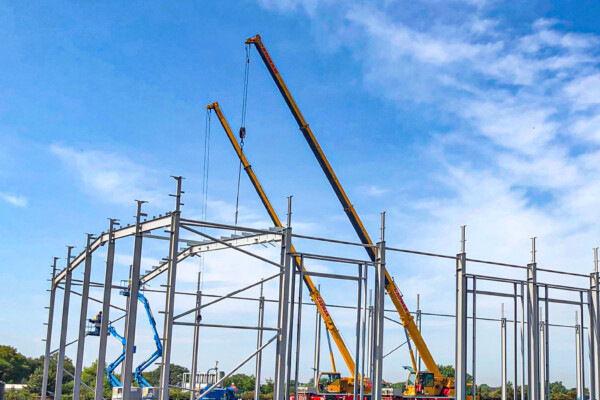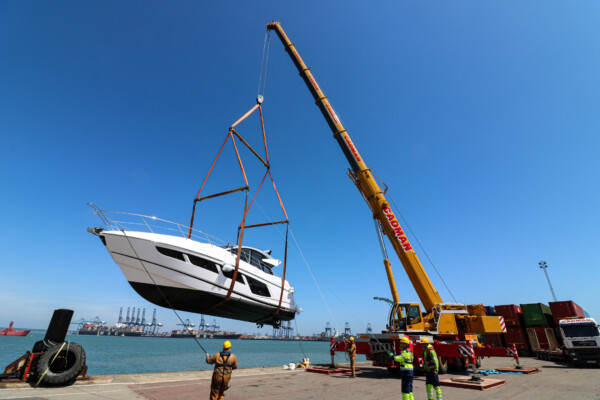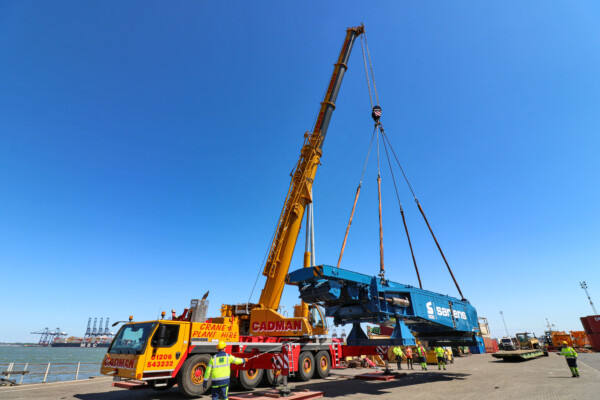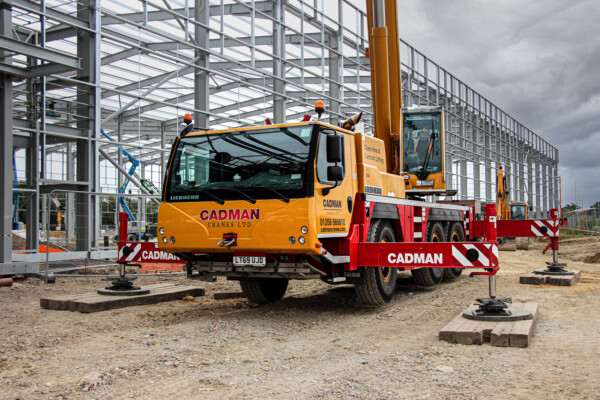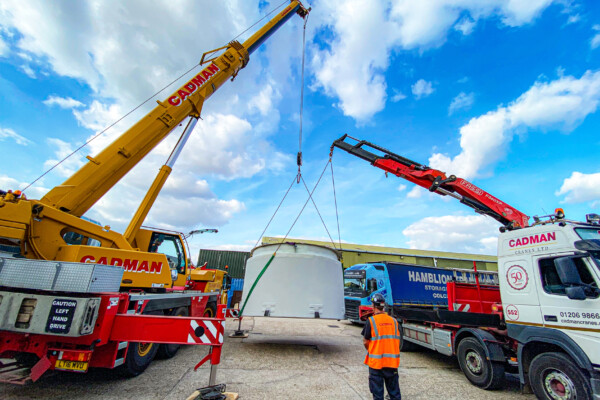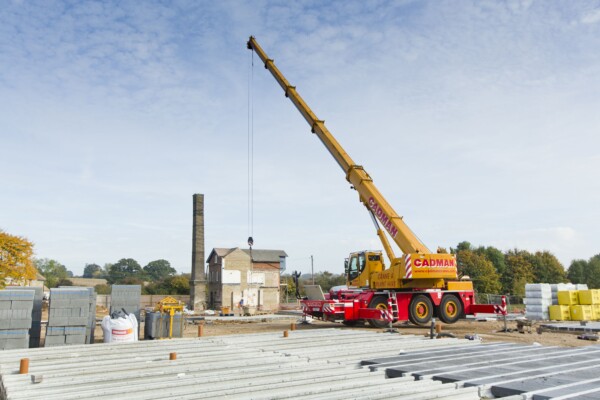 Choose the right crane for your project with our diverse fleet of modern mobile cranes. Available to hire on a short- or long-term basis dependant on your requirements.
We are fully equipped to run our extensive range of modern mobile cranes 24 hours a day, 7 days a week, 365 days a year and are well positioned to offer our round-the-clock services to a variety of industries with speed, efficiency and most importantly, safety.
We were the first UK mobile crane hire company to transition 100% of our mobile crane fleet to run on HVO biofuel – a planet-friendly alternative to regular diesel. In doing so, we're proud to reduce the CO2 produced on every hire by over 98%.
Our mobile crane fleet technical specifications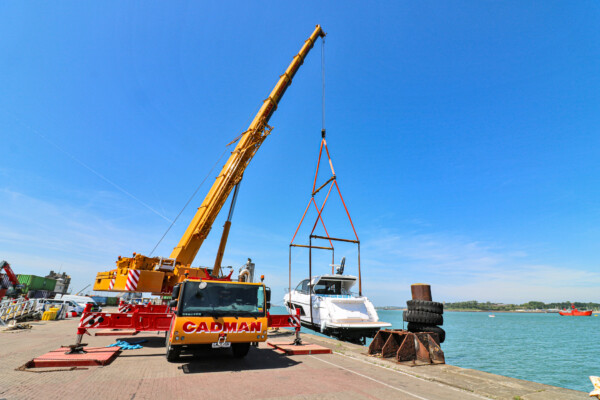 Our diverse fleet includes mobile cranes from 6 to 180 tonne capacity and a unique selection of mini cranes, compact crawler cranes, truck-mounted Böcker cranes and specialist lifting equipment. Whether you require just a one-off mobile crane hire or a complete lift management package, you can expect an unparalleled service.
Our commitment to investing in the most up to date technology means our fleet is always evolving, be sure to check back here to find out about our latest vehicles available for hire.
Got a question? Speak to an expert
We're here to help. For more information, to discuss a project or to hire a crane, contact us directly.
Emergency contacts
(Out of hours)