We are proud to offer a wide range of lifting services to customers across a variety of industry sectors.
Our fleet of diverse mobile cranes and our team of lifting experts ensure we are perfectly equipped to deliver a crane hire service tailored to your exact needs. Safety is at the forefront of everything we do, and you can rest assured that no matter how big or small, every service we offer receives the same attention to detail.
Contact us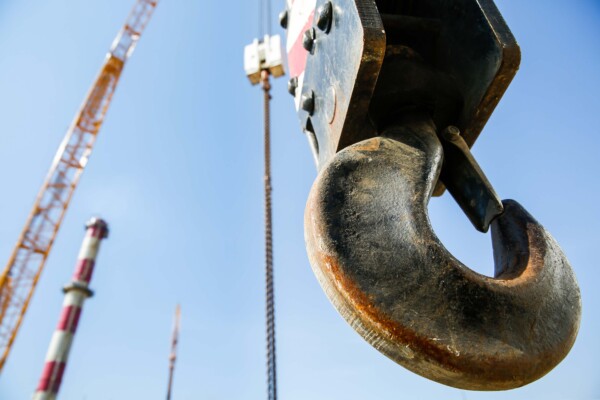 We place a huge importance on the relationship with our customers and will ensure that you are supported throughout the entire process, from initial enquiry through to project completion.
Find out more about each of the services we provide and how they can help you, then contact one of our team to work with us.
Speak to an expert about our crane hire services
We're here to help. For more information, to discuss a project or to hire a crane, contact us directly.
Emergency contacts
(Out of hours)