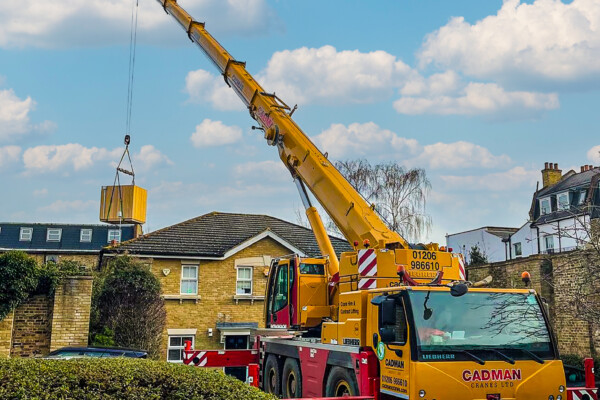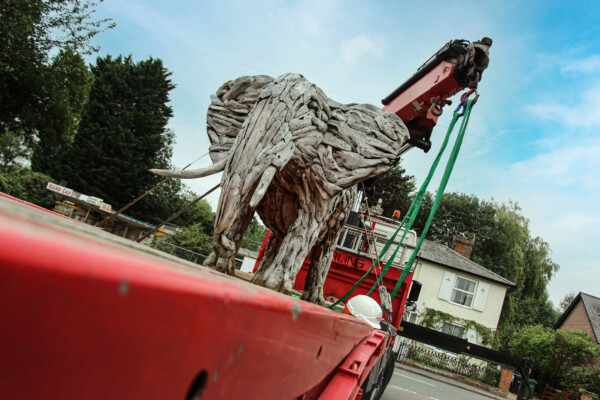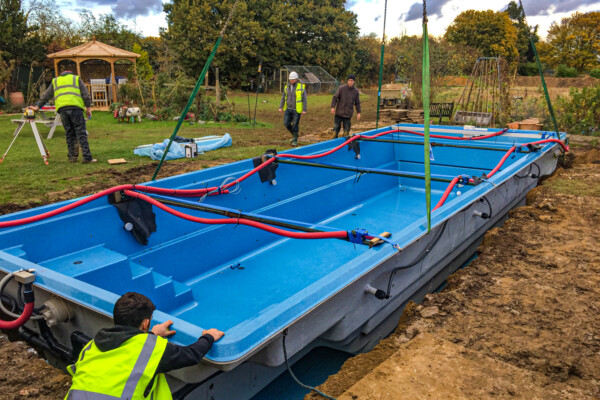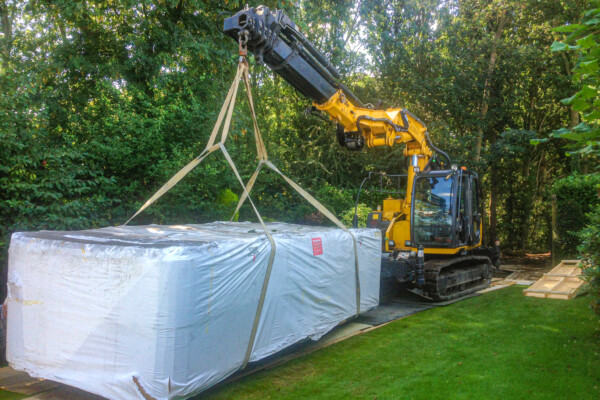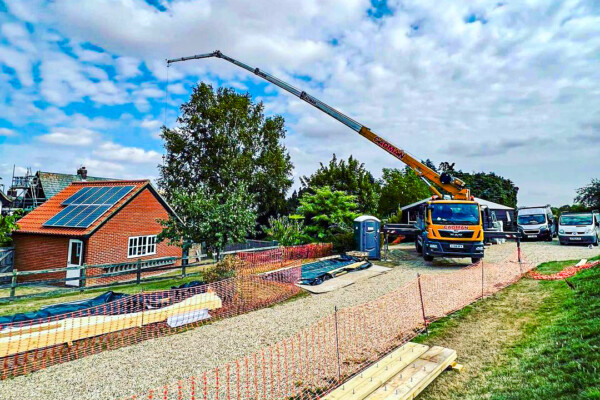 Here to support you and your needs, every step of the way
Hiring a crane for the first time can be daunting, we get it! Whether you need an emergency service to remove a fallen tree or a short-term hire to install your new hot tub, we are well experienced in looking after the people that make up our local community. We'll guide you every step of the way, offering the best solution to keep you safe and save you money.
Being a positive force in our community is at the core of our values and we are committed to providing safe lifting solutions to not only the industries that we rely on but also the individuals and organisations that help our communities thrive.
Testimonial
Gavin – Colchester, Essex
Local Resident
"I was so happy with the service from Cadman Cranes, every aspect of the job was planned perfectly. The car means the world to me and the team did an outstanding job. To move the car the way they did without so much as a tiny scratch was unbelievable. Thank you all so much!" Read more…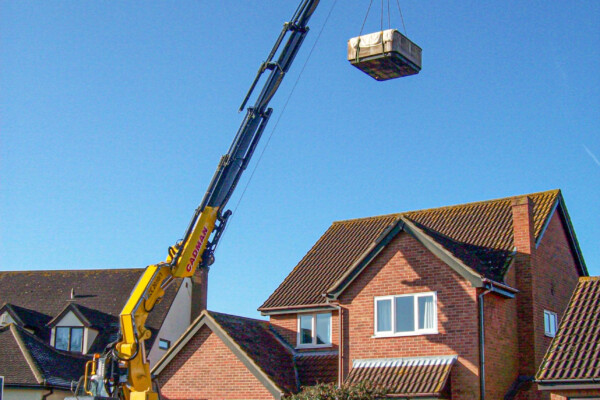 Supporting the people within our local community
From house extensions to hot tubs and emergency tree removal, we are able to offer a safe, flexible service to the people of our community and we recognise the additional sensitivity, reassurance and care required when working with domestic customers. 
We are a successful, profitable business and this allows us to offer low cost, flexible pricing options for individuals and organisations that are part of our rich community but cannot afford standard industry prices. If you have a project or a problem that we can help with, please contact us and one of our team will guide you through the process.
You may also be interested in…
Got a question? Speak to an expert
We're here to help. For more information, to discuss a project or to hire a crane, contact us directly.
Emergency contacts
(Out of hours)