A wealth of knowledge from industry experts
Put a face to the name and meet our team.
The hard work and dedication of our staff allow us to help our customers succeed.
Our people are at the heart of our business – whether providing a service, quotation or piece of advice, or supporting our clients and local communities.
We strive to be a rewarding place to work where our people are happy, supported, rewarded, and motivated to go the extra mile.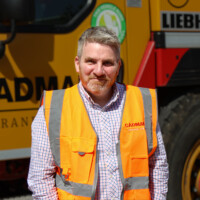 Matt
Waddingham
Managing Director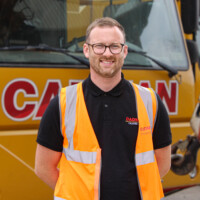 Phil
Robinson
Contract Lift Manager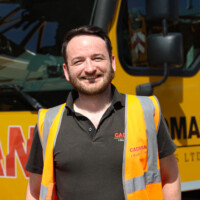 Nick
Leather
Hire Desk & Transport Manager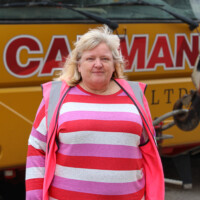 Tina
Ralph
Finance Manager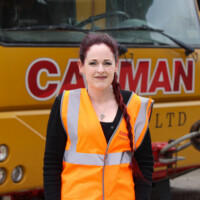 Penny
Culverhouse
Hire Desk Administrator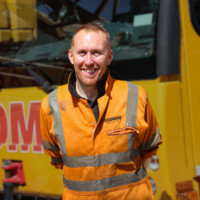 Sam
Rigby
Workshop Supervisor
Be part of something special
It is essential that we continuously pursue the recruitment of extraordinary people to contribute to our diverse team of lifting experts, from operators and supervisors to administrators and transport managers.
People are the most important element of any successful business – we can only ever be as good as those we employ.
Our aim is to support our employees with their personal growth through dedicated mentoring, training, or external courses. We hope to offer a long-term career, rather than just a job.
Please follow us on social media to receive future updates automatically, or alternatively, continue to check back here for new roles and opportunities.
Speak to an expert
We're here to help. For more information, to discuss a project or to hire a crane, contact us directly.
Emergency contacts
(Out of hours)