100% of our fleet runs on HVO biofuel – a renewable and sustainable alternative to regular diesel that reduces CO2 by 98%
Cadman Cranes operate a large fleet of mobile cranes available for hire including Mini Cranes, Compact Crawler Cranes, Truck Mounted Cranes, City Cranes, All Terrain and HIAB Cranes ranging from 7 to 180 tonnes, along with a selection of Specialist Lifting Equipment.
Our entire fleet of modernised machinery is expertly operated by highly experienced operators, trained to the highest levels of safety with industry-leading accreditations.
Hire a mobile crane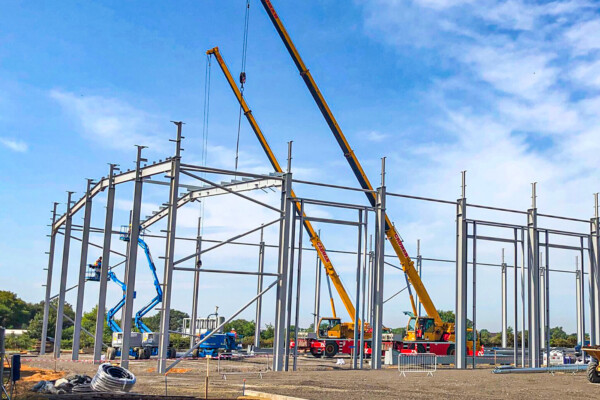 We work throughout a diverse and eclectic mix of industries from private residential projects to multi-million-pound commercial developments for some of the UK's most respected major contractors.
We offer our crane hire and contract lifting services all over the United Kingdom and are well equipped to cater for both overnight and long-term hire conditions.
To view our complete fleet of mobile cranes or to access more information on a particular crane including its Duty Chart Specification, please choose one of the categories above and click on the image of the crane to view its specification.
Looking to Hire?
Our cranes are available for hire either on a CPA Crane Hire or CPA Contract Lift basis. Speak to us directly about hiring a crane for your project.
Emergency contacts
(Out of hours)