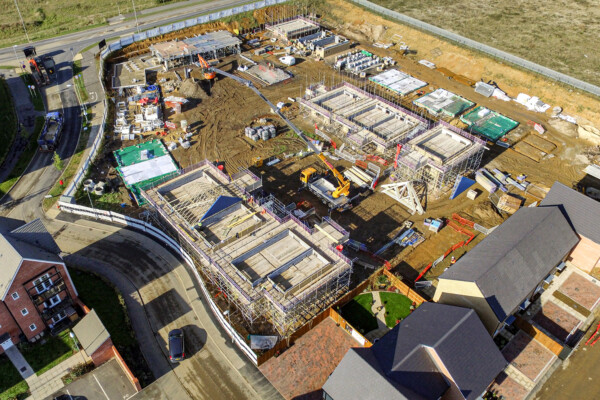 Mobile crane hire for the construction industry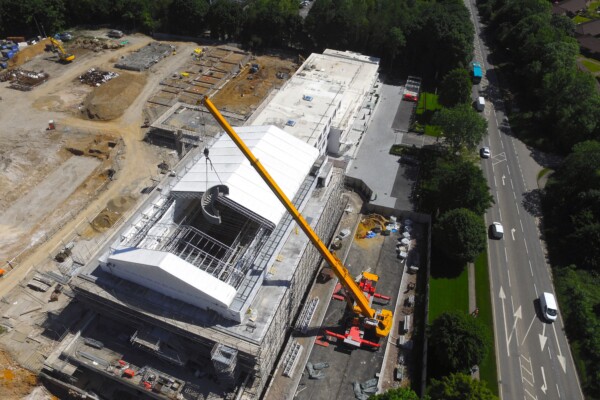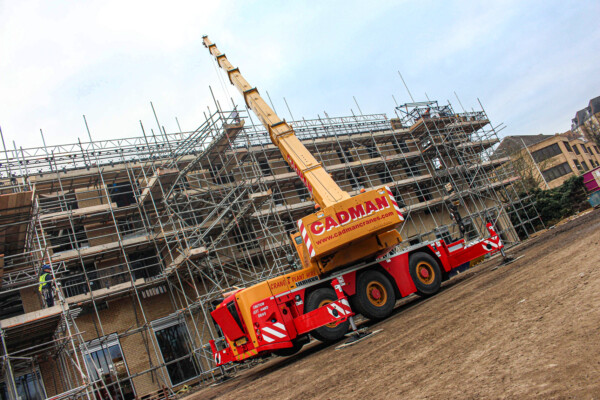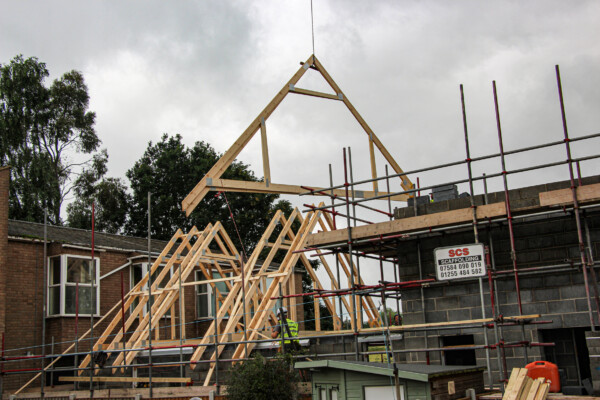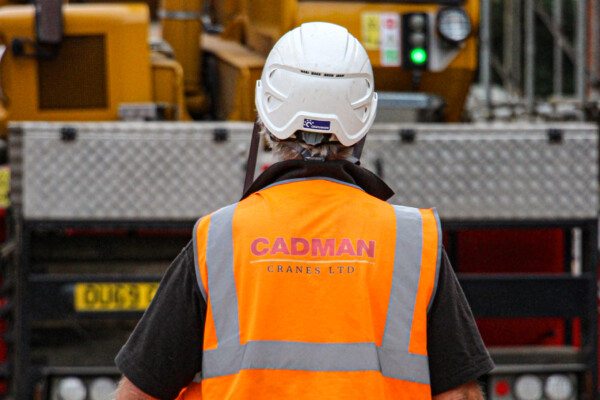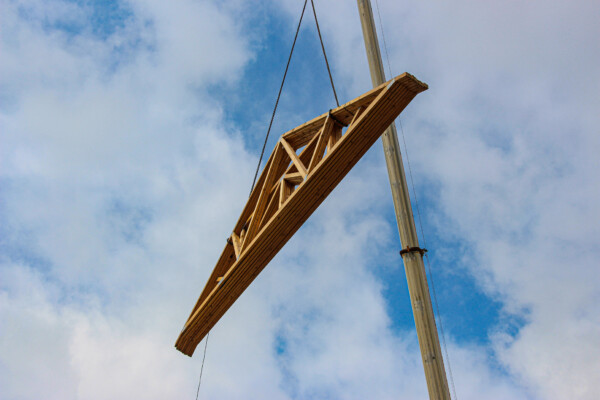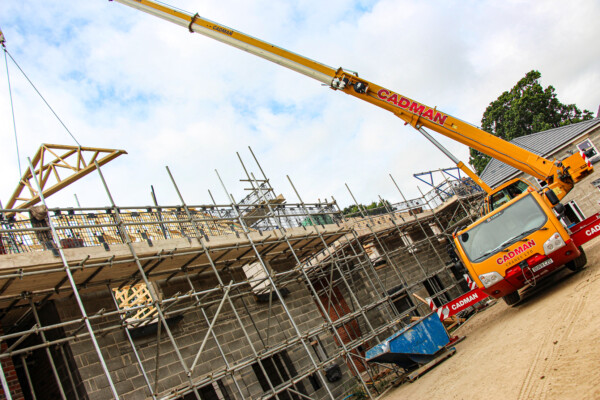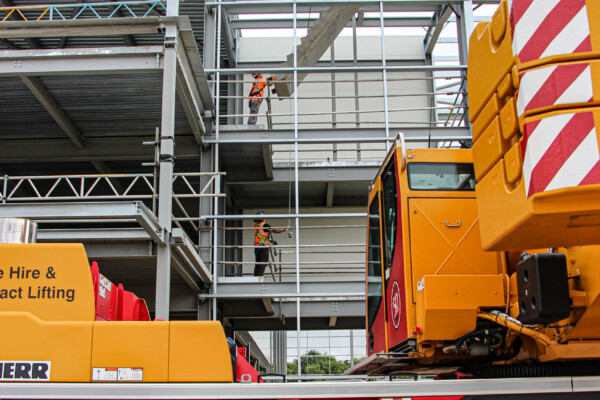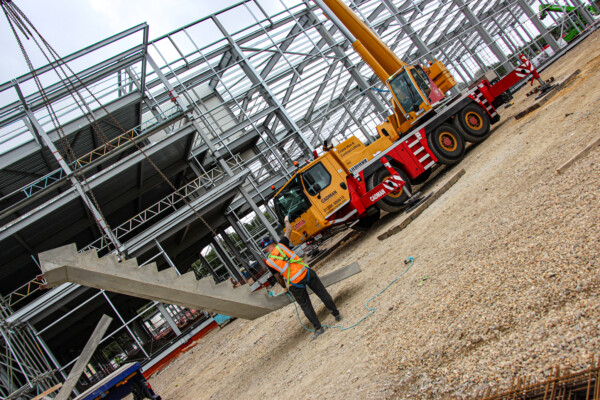 Cadman Cranes play a leading role in the construction industry in East Anglia and throughout the UK
For over 50 years we have worked across both the public and private sectors, contributing to the region's biggest commercial, industrial, and residential building projects, providing safe and professional mobile crane hire solutions to leading construction firms, small local builders and everything in between.
Our number one priority is health and safety. From industry-leading accreditations to fully trained and experienced operators, we have continued to remain at the forefront of the construction industry working alongside some of the UK's most well-respected contractors.
Watch our 180 tonne mobile crane in action
We offer a full-service mobile crane hire lifting package, starting at the installation of site facilities, services, and welfare units all the way through to erection and build phases, tower crane construction and installation, rooftop air conditioning unit installation and building refurbishments.
We are well experienced and well-equipped to provide expert lifting solutions to all phases of your construction projects.
"We have used Cadman Cranes for around 20+ years.
The service they provide is unapparelled, from
surveying a site to determine crane requirements to
successfully undertaking contracts, with most
importantly an impeccable safety record. Their
prices are very competitive, and their technical team
are constantly on hand to provide support and
advice!"
You may also be interested in…
Get in touch with an expert
We're here to help. For more information, to discuss a project or to hire a crane, contact us directly.
Emergency contacts
(Out of hours)