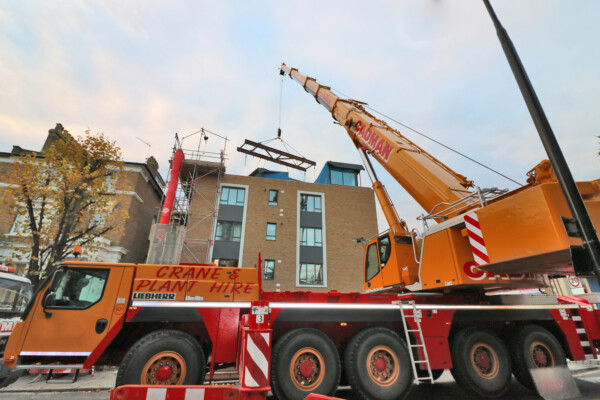 Specialist Lifting Equipment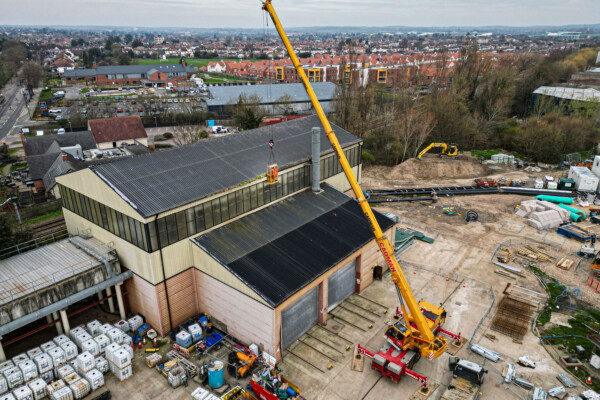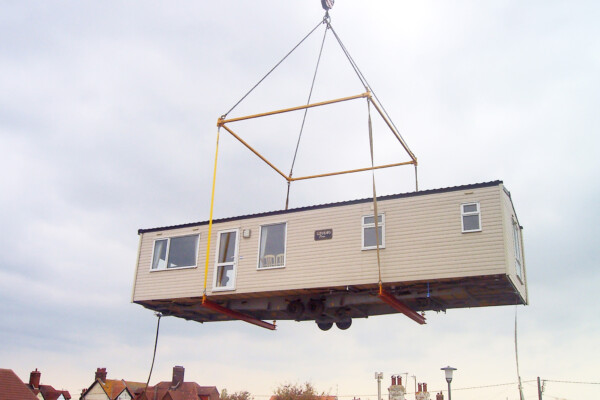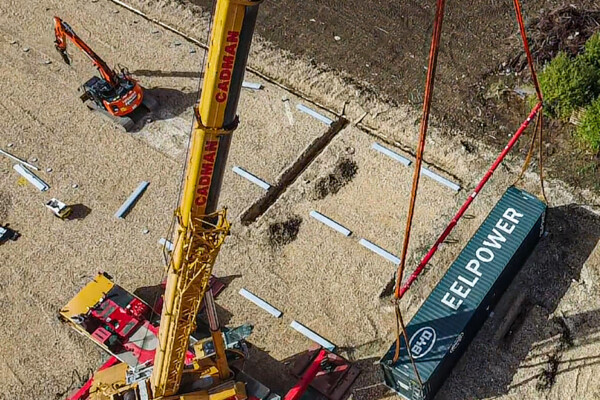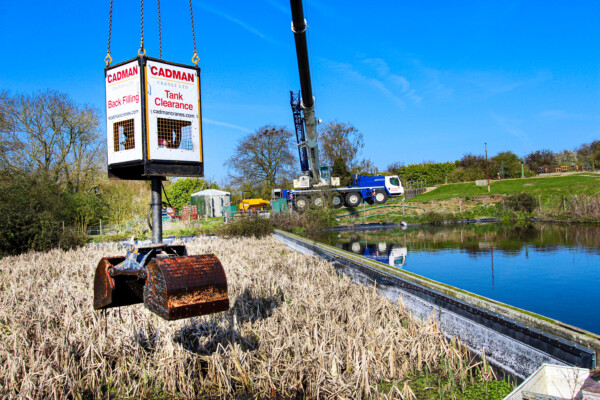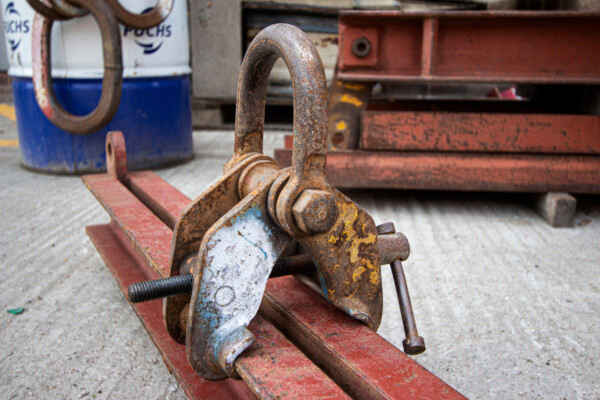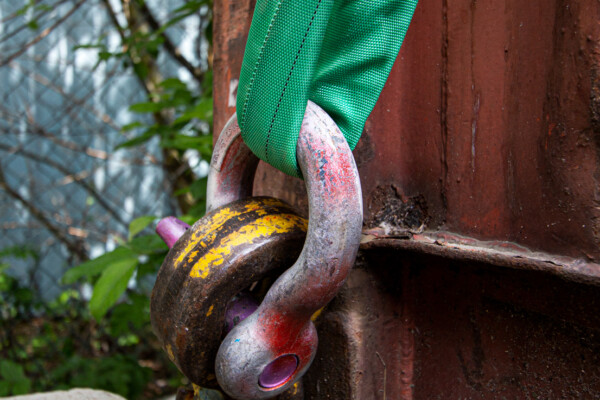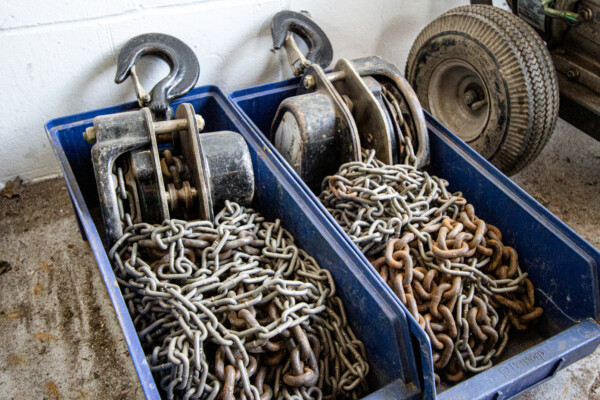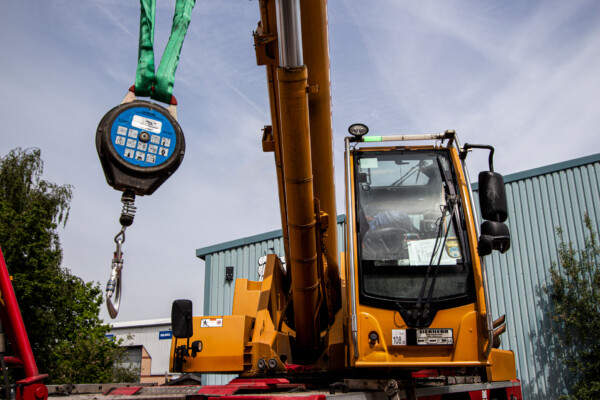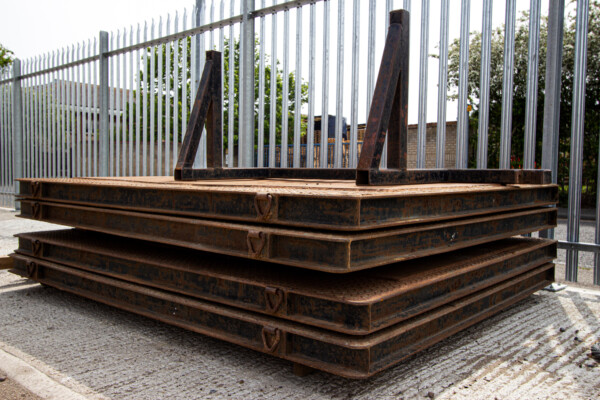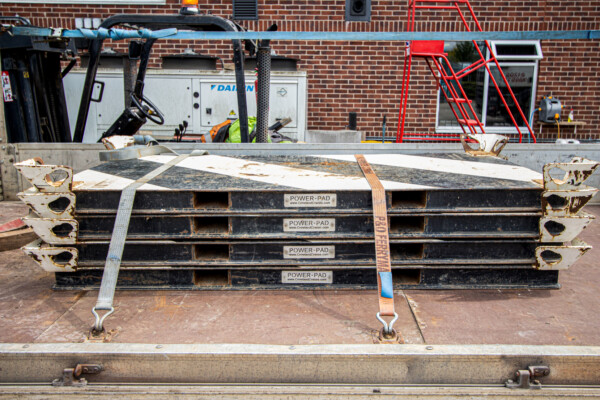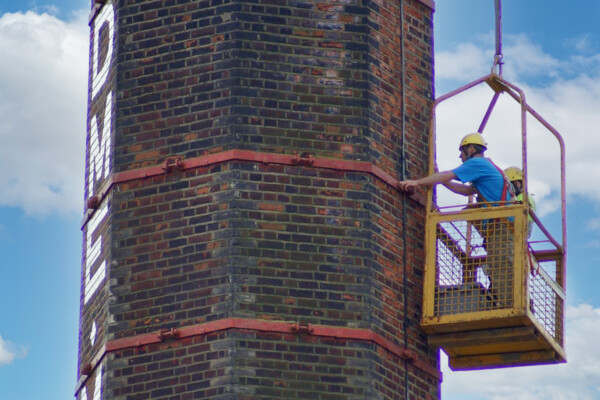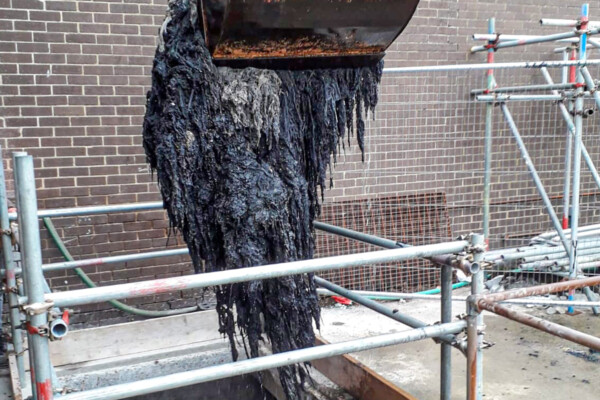 We have invested in a range of industry leading specialist lifting equipment to assist with a variety of customer requirements.
Cadman Cranes pride ourselves on providing an exceptional level of service to our diverse base of customers and our commitment to investing in modern, robust and safe lifting equipment for our range of mobile cranes for hire demonstrates our dedication.
Our mobile cranes travel with their associated rigger mats where applicable and for our larger cranes, transport is available for necessary steel mats.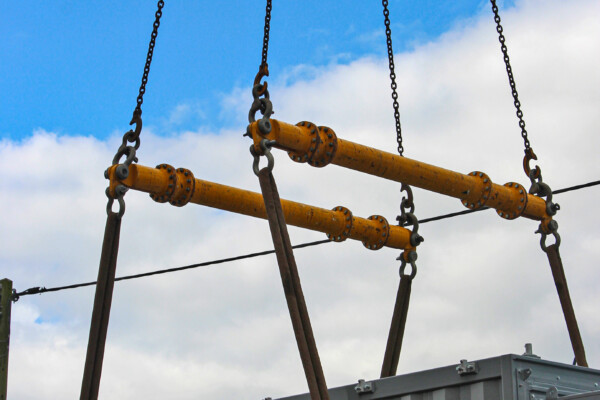 Along with our range of mobile cranes we are able to offer a diversified selection of specialist lifting equipment for hire including:
Man riding basket (1 man and 2 man, rectangular and cylindrical)
Hydraulic remote-controlled grab attachment
Roof truss lifting system
Caravan lifting system
Hot Tub lifting system
Modular beams from 1t to 50t
Pallet Forks with safety net
Block Grab with safety net
Fall arrest blocks & safety harness
Concrete & roll over muck skips
Test weights
Container lifting attachments
Outrigger spreader mats (up to 6m²)
Beam clamps
Chain blocks
Load cells
Selection of timber and steel mats
You may also be interested in…
Get in touch with an expert
For more information on our specialist lifting equipment, speak to us directly.
Emergency contacts
(Out of hours)