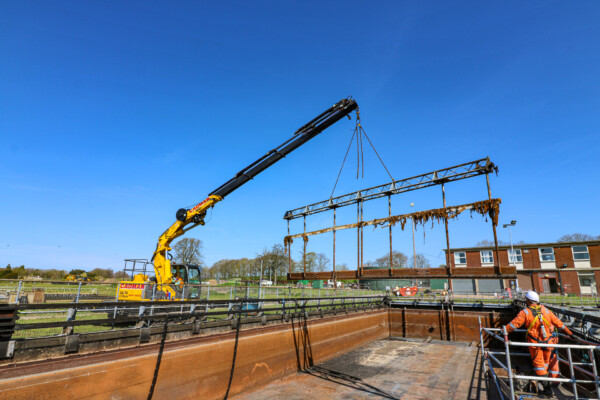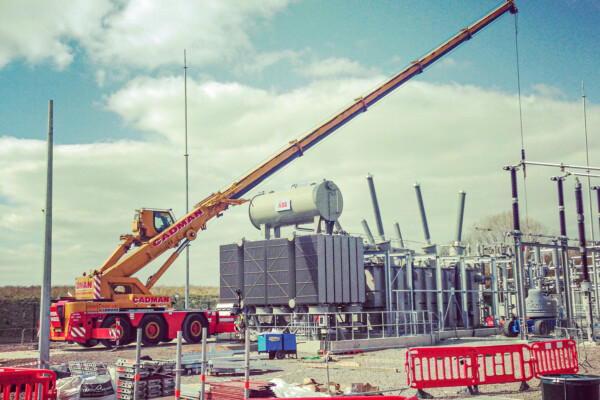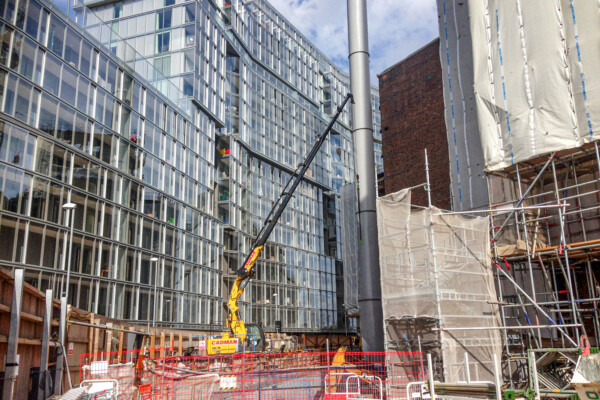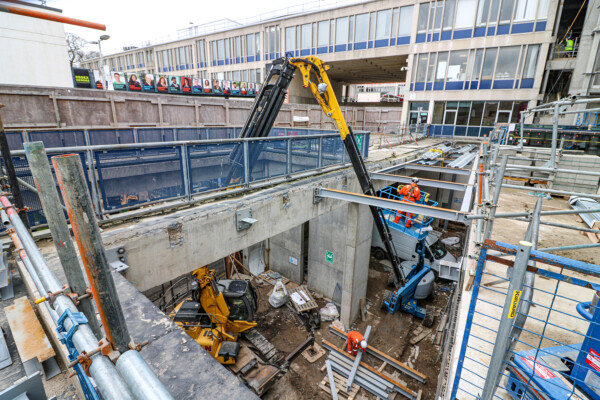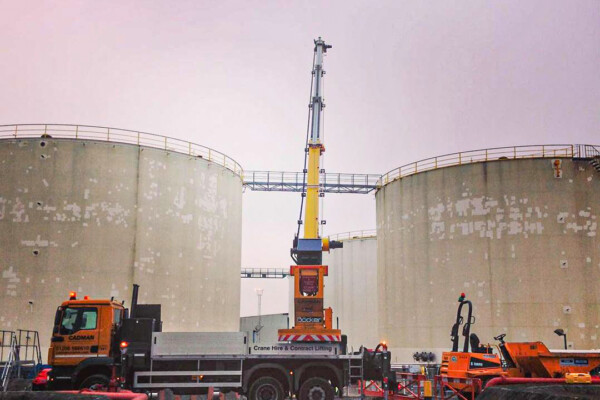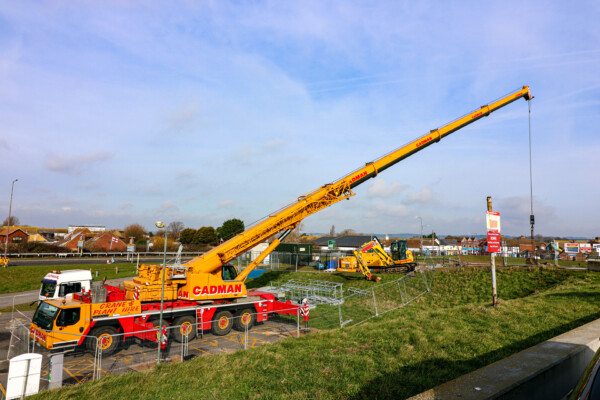 We are an approved supplier to many of the region's leading utilities providers and play an important role in the delivery of essential services to our community.
With over 50 years' experience delivering safe and reliable mobile crane hire to the utilities sector, we are familiar with sites, the hazards, the personnel, and the procedures.
Our Achilles UVDB Verified status is an indication of our commitment to Health & Safety and encompasses a continual independent review of our organisation's Safety, Health, Environment and Quality (SHEQ) management systems and our industry leading sustainability strategy means we are an obvious partner on the journey to renewable energy provision and responsible waste management.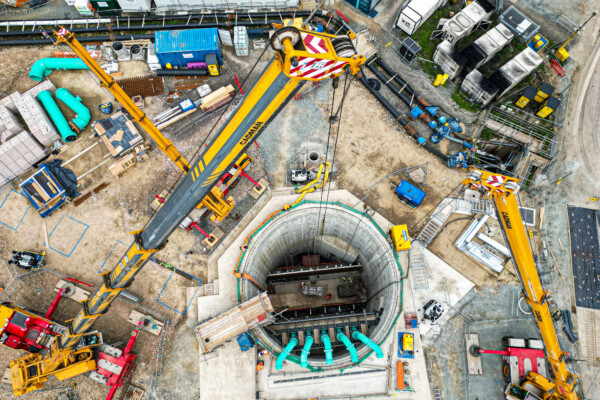 Specialist lifting equipment for utilities management and operations
Utilising our range of specialist lifting equipment, we have assisted on some of the most complex projects throughout the East of England, solving problems currently unimaginable by other mobile crane hire companies. Our innovative Compact Crawler Cranes, in combination with our remote-controlled telescopic hydraulic grab, have proved invaluable in providing the highest level of service to our customers.
Working on both long-term contracts, ad-hoc hire and emergency call out requirements, we have continued to assist our utilities providers with expert mobile crane hire to ensure their services remain uninterrupted, safe and reliable. If you are working in this industry and you require lifting services you can have complete confidence in our equipment, people and expertise.
My experience with Cadman Cranes is nothing but positive. From enquiry and price submission they are willing to assist with the works that are required and provide all the support we have asked for. Once on site all operatives have conducted themselves in a professional, safe manner to ensure the work required goes smoothly and safely and to programme. Highly recommended!
~ Project Manager, Nomenca Ltd.
You may also be interested in…
Speak to an expert
We're here to help. For more information, to discuss a project or to hire a crane, contact us directly.
Emergency contacts
(Out of hours)