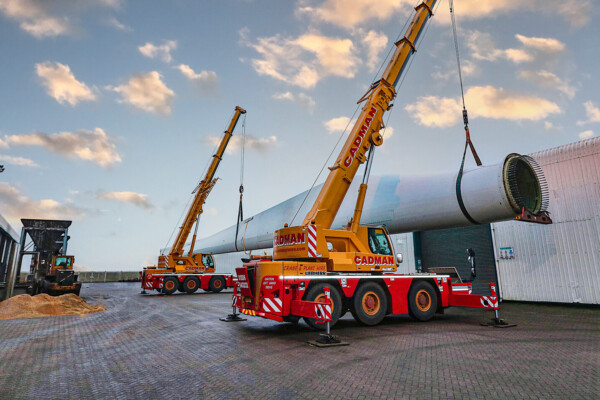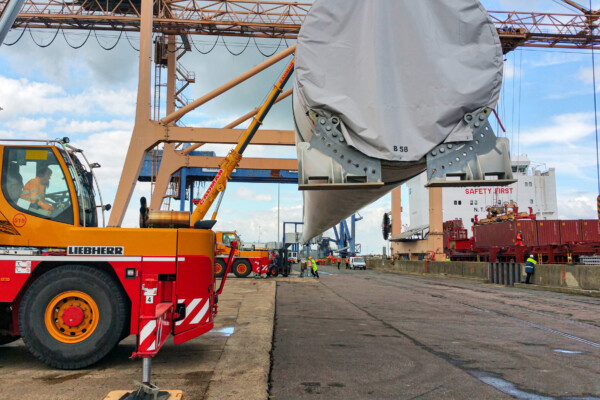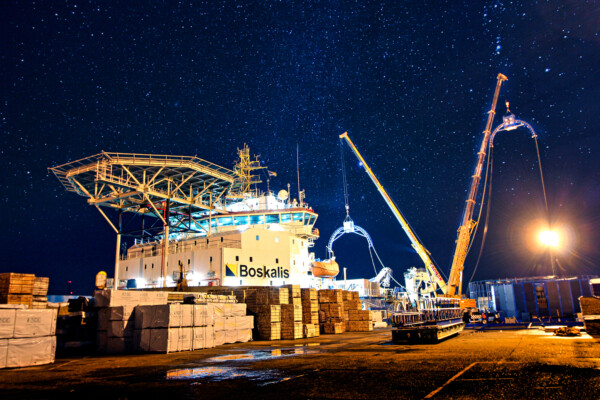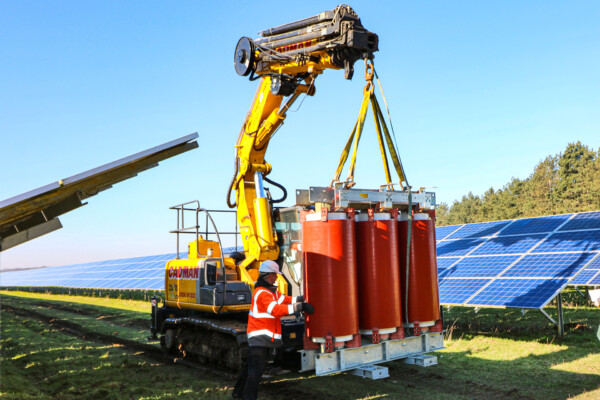 Environmental sustainability is one of the biggest challenges of our generation
As well as ensuring our own activities are carried out in the most responsible way, we prioritise the work of industries that strive for sustainable delivery and recycling of resources.
Cadman Cranes is a trusted name within the Renewable Energy, Power Generation, and Battery Storage sectors, and we have an active involvement in providing a safe and reliable mobile crane hire service to renewable energy projects across the United Kingdom.
In conjunction with our Achilles UVDB accreditation, we work with industry leading power suppliers to ensure a continued supply of energy to the nation.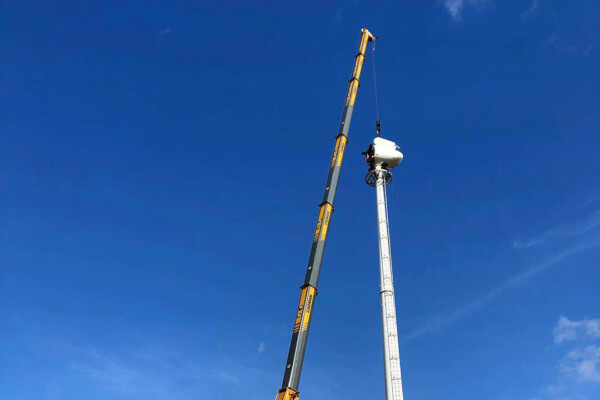 Problem solvers and solution providers for the UK's renewable energy sector
Working across many of the UK's major conventional power stations, nuclear power stations and onshore/offshore wind farms, we have ensured that lifting needs have been delivered in a safe, precise and efficient manner to ensure any downtime is kept to an absolute minimum.
Our goal is to dominate the crane hire industry as problem solvers and solution providers, utilising unique machinery and expertly trained operators to deliver an unrivalled service.
We have invested heavily (and continue to do so) in the most up-to-date and modernised mobile cranes along with specialist equipment to tackle the most demanding challenges presented within the renewables sector. Our range of tank tracked pick-and-carry Compact Crawler Cranes have proved essential in the management of hard to reach solar farms where standard mobile cranes are just unable to perform.
We are striving to become your first port of call for all renewable lifting requirements and will endeavour to assist where possible.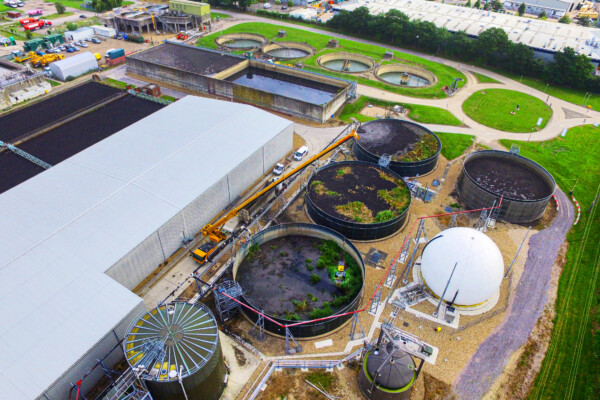 Our Renewable Energy and Power Generation contributions include;
On shore mobile crane support services to multi-billion-pound offshore wind farms

Plant installations at major green power stations

Electrical distribution at solar farms

Residential, commercial, and industrial solar panel projects

Installation and maintenance works at bio-gas facilities

Battery storage, or battery energy storage systems (BESS) installation management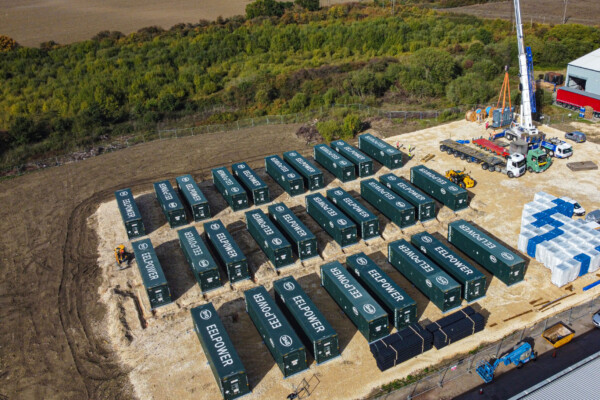 Experts in Battery Energy Storage Systems (BESS) Project Management
Access, site, and time restrictions, transport co-ordination, groundworks issues, and inconsistent product information? Sound familiar? We get it!
We understand the headaches faced when turning round a battery storage facility and we will collaborate with you to ensure your plant goes from transport to foundation without unnecessary complication.
We offer:

Nationwide Service
Management of Transformers, Inducers, Batteries, Containers, Skids, Kiosks & High Voltage Cabling
Mobile Cranes, Mini Crawler Cranes, Lift and Shift & Machinery Moving services
Fully managed Contract Lifting
Quick Mobilisation & Late cancellations
Expert collaboration through entire process
We offer so much more than just crane hire. Speak to us directly to find out about our full package solution for renewable battery storage installation projects.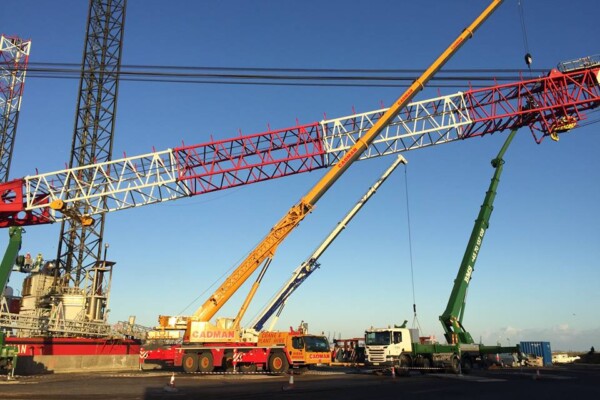 Case Study
Danish company Eltronic Wind Solutions were commissioned to make adjustments to the main boom of the Seajacks Leviathan windfarm installation vessel whilst it was docked in Harwich.
Find out how we provided 160 and 100 tonne cranes to work alongside 2no 70 metre mobile elevated working platforms with the addition of fork lifts, plant mats, site supervision and third party inspection.
Case Study
Working for one of the leading global renewable energy specialists at a Solar Farm in Norfolk, we used our innovative Compact Crawler Crane, the 'Thunderbird', to overcome a challenge that no other crane company could solve.
We were challenged with lifting, tracking and installing a number of 6-tonne solar transformers 1-mile across a muddy field – a serious feat!
I would like to thank you for the professional manner you provided for my lifting documentation and enquiries.

You may also be interested in…
Speak to an expert to find out more
We're here to help. For more information, to discuss a project or to hire a crane, contact us directly.
Emergency contacts
(Out of hours)