Supporting your growth and success
We are proud to have served a wide range of sectors for over 50 years. Our focus on safety, reliability, environmental sustainability and people has allowed us to firmly ground ourself as the UK's leading provider of mobile crane hire services. We are committed to providing exceptional levels of service across every sector we operate in and take immense pride in the satisfaction of our clients.
Speak to an expert
The number one choice for the UK's leading businesses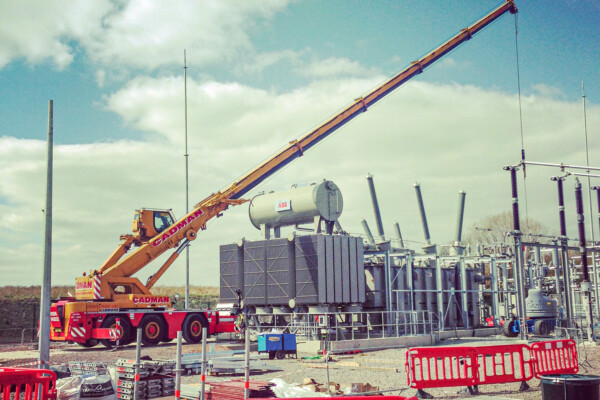 With over 50 years' experience and a reputation for safety, reliability, and sustainability, we are often the number one choice for some of the UK's leading businesses.
Our dedication to offering unmatched levels of service 24 hours a day, 365 days a year, and our flexibility to work safely across a wide range of sectors positions us as one of the UK's leading mobile crane hire providers. From Construction to Renewables, take a look at the sectors we work with, then contact a member of our team to work with us.
You may also be interested in…
Get in touch with an expert
We're here to help. For more information, to discuss a project or to hire a crane, contact us directly.
Emergency contacts
(Out of hours)