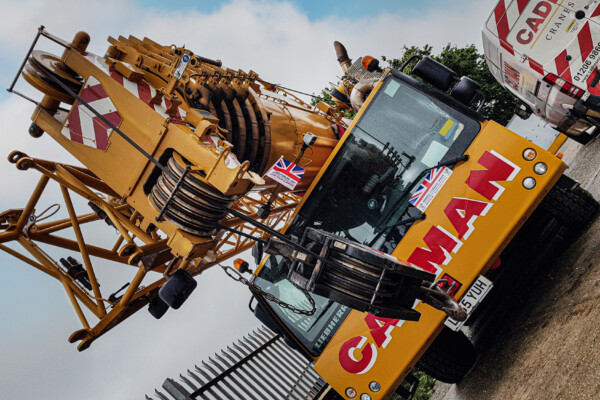 To provide safe lifting solutions to industry and communities in a collaborative, considerate and sustainable way.
People
We create positive, collaborative environments with our customers, suppliers, and colleagues and treat everyone with integrity, fairness, and compassion. 
We maintain a culture that is enjoyable to work in and our people feel valued, protected, and have opportunities for growth.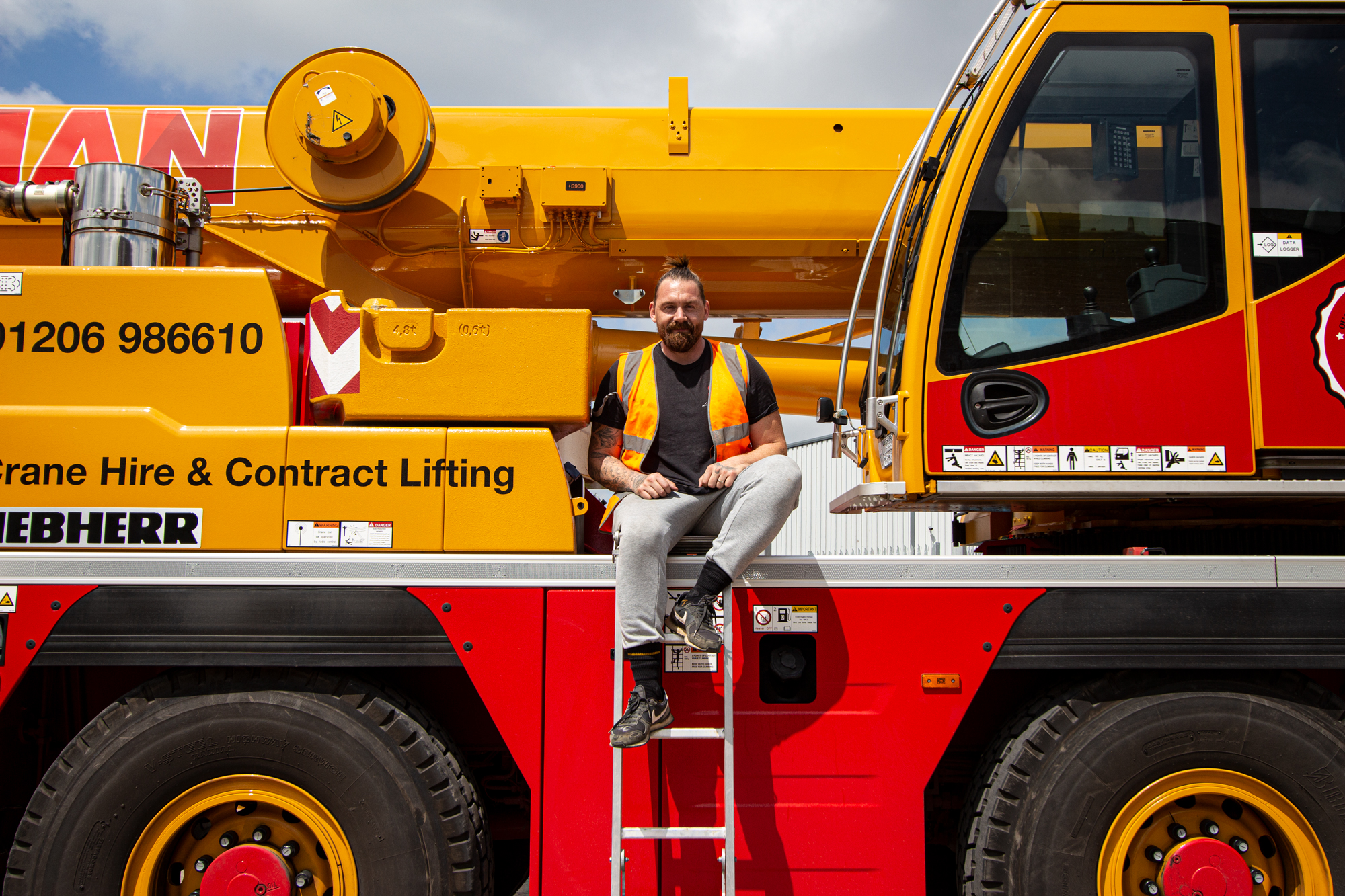 Community
We will be a positive force in our local area and support the people, infrastructure, and organisations that help it thrive.
We understand that family is the most important thing, and we prioritise everyone's right to protect, support, and enjoy those closest to them.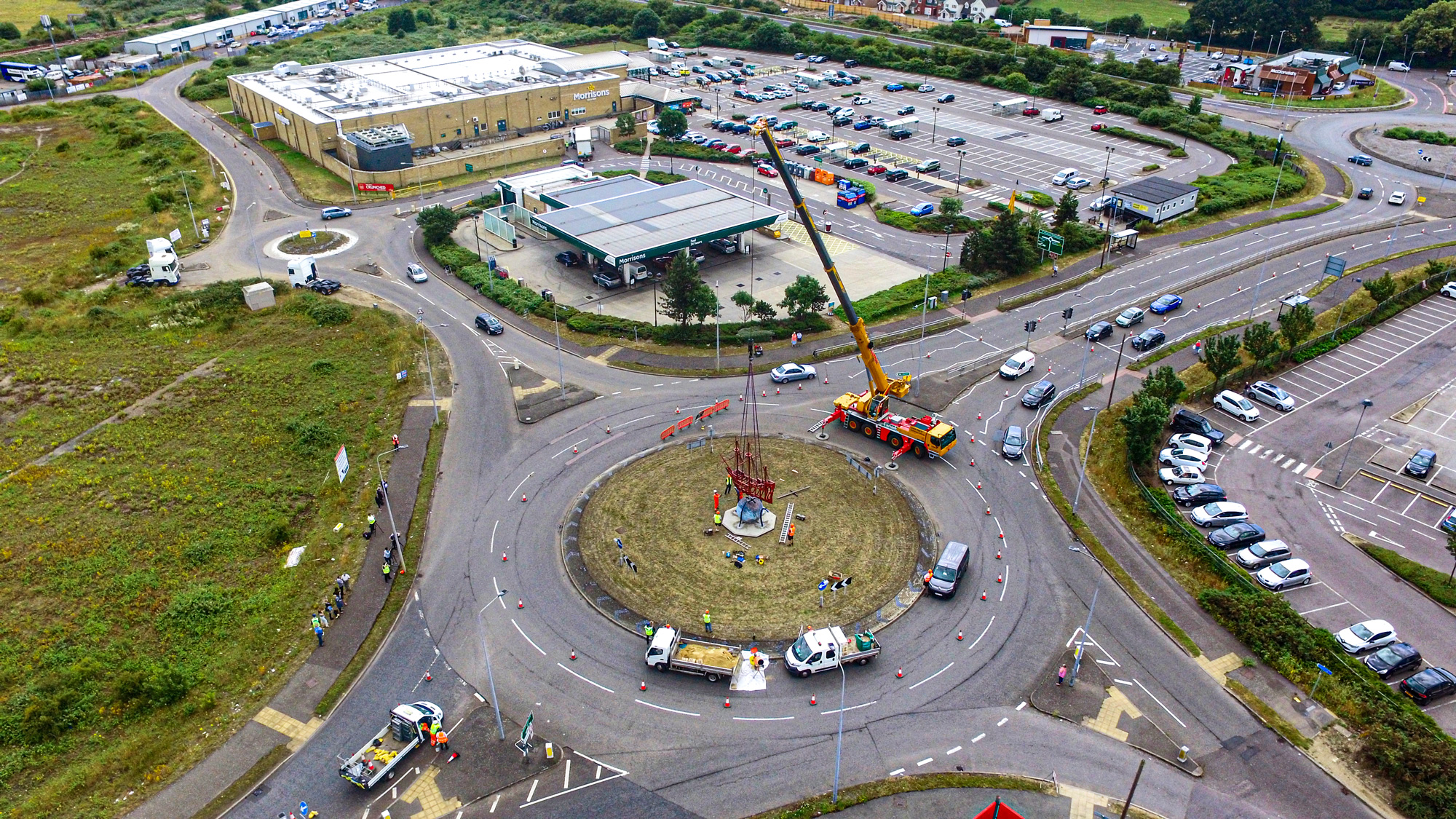 Safety
We protect our people and those we work with from harm and consider zero accidents as the only acceptable outcome of our activities. 
We work with our customers and suppliers to continually improve the environments we work in.
Environmental Sustainability
We recognise tackling climate change as the biggest challenge of our generation and we are committed to reducing our resource use, minimising our impact on biodiversity, and achieving net zero in the shortest possible timeframe. 
We will be leaders within our industry, embrace new ideas and take bold, pioneering actions in the pursuit of environmental sustainability.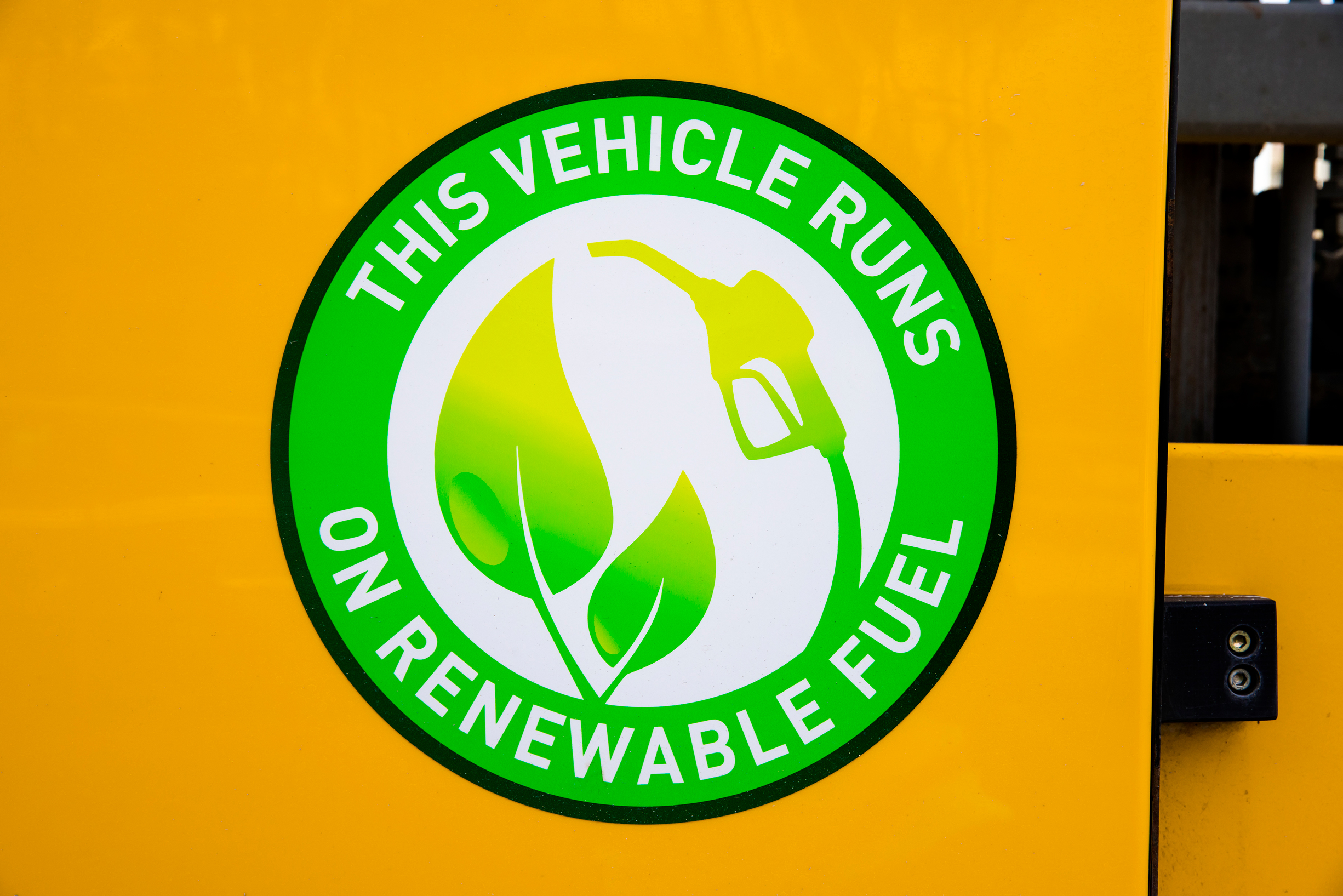 Business Resilience
We operate a proven business model and achieve levels of profit that allow us to focus energy and resources on the things that are important to us.
We understand that our continued success and longevity will allow us to invest in the future and make meaningful positive contributions to our community, people, and industry.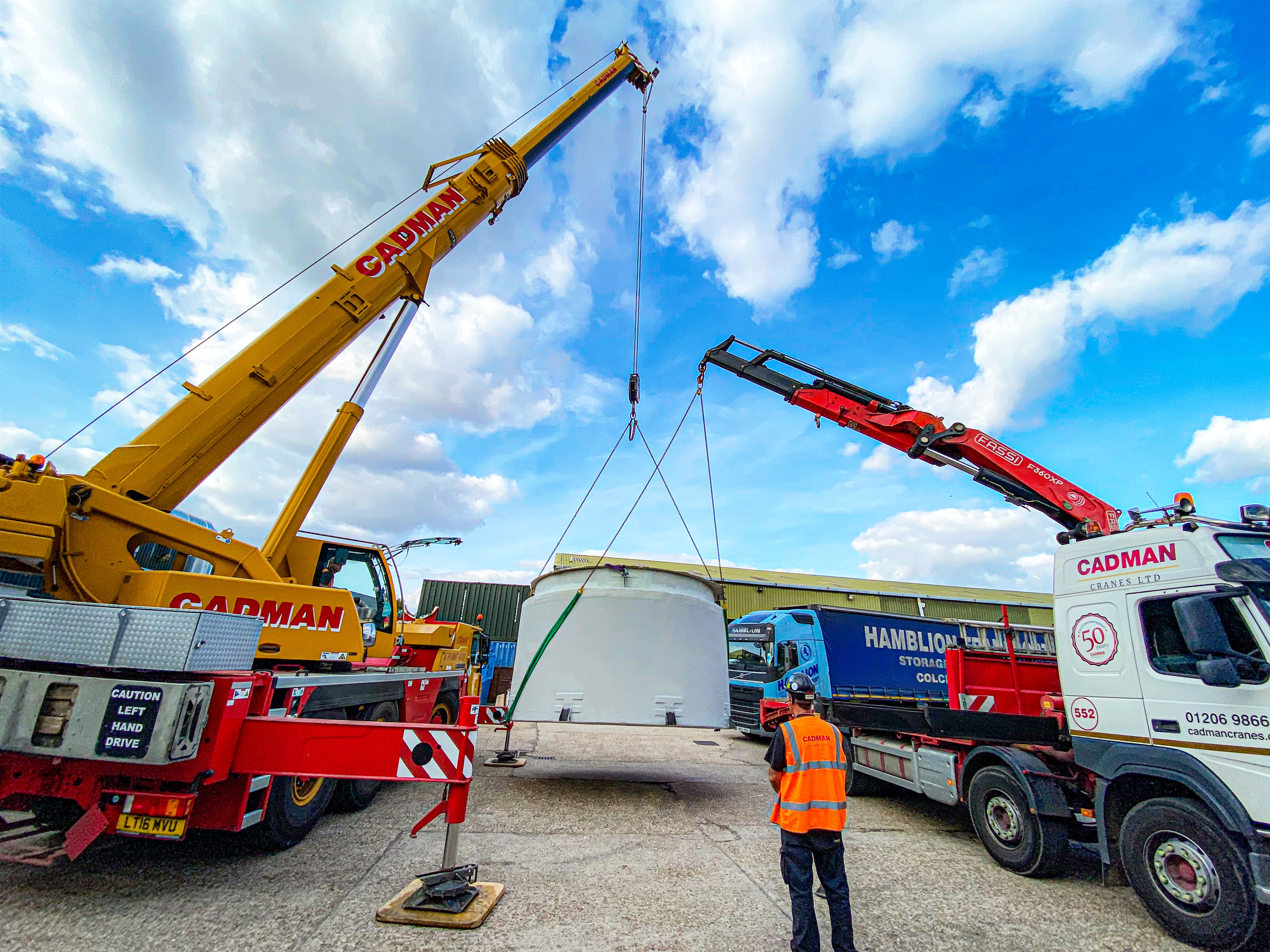 Get in touch with an expert
We're here to help. For more information, to discuss a project or to hire a crane, contact us directly.
Emergency contacts
(Out of hours)