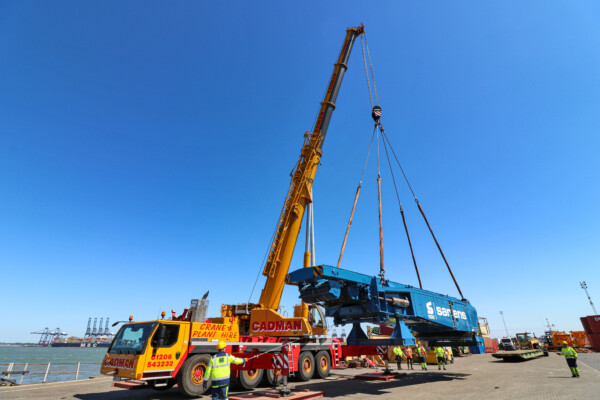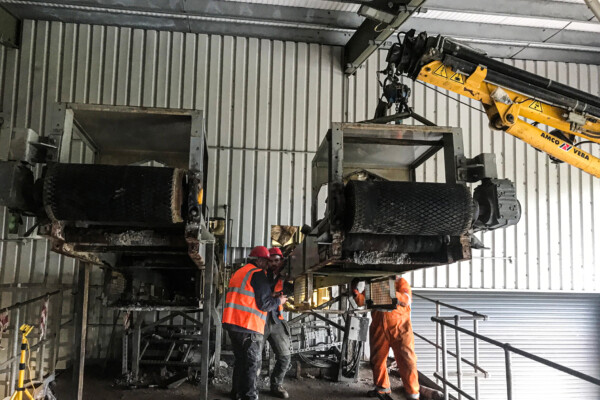 Often linked with lifting yet presenting its own unique challenges, our machinery moving service highlights our commitment to providing more than just crane hire.
With an extensive range of specialist and bespoke equipment, we can provide a safe, collaborative solution to tackle any challenge and our skilled and experienced personnel are comfortable working in every environment.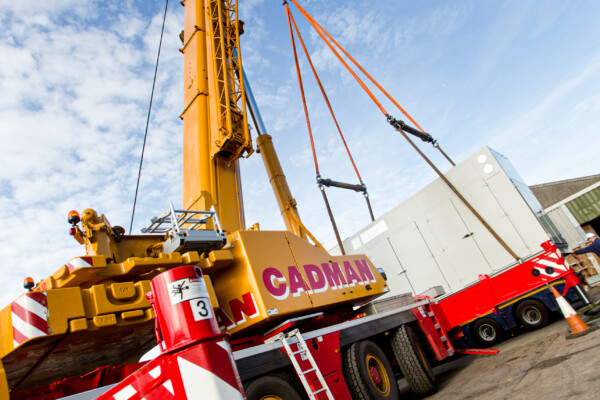 Safety as a standard
Removing or installing machinery can be a hazardous job due to the size and weight of the equipment involved. There are various risks at play, including the risk of damaging machines or the building in which it's located. Our operators are trained, experienced, and qualified in machinery moving, ensuring safe lifting operations always remain the focus.
We benefit from a diverse range of vehicles of different weights and sizes, allowing us to provide a full package solution to both remove/install machinery and relocate to/from your site as required.
You may also be interested in…
Want to know more? Speak to an expert
We're here to help. For more information, to discuss a project or to hire a crane, contact us directly.
Emergency contacts
(Out of hours)