Cadman Cranes Transitions 100% of Fleet to HVO Fuel
Cadman Cranes became the first UK mobile crane hire business to transition 100% of their cranes to operate on HVO in 2021, a green alternative to diesel.
Progressing with their sustainability strategy and road to net zero by 2025, they have now switched all operational vehicles to HVO, including vans and support vehicles, reducing CO2 emissions by over 95%.
Future emission-cutting plans include installation of solar panels and heat pumps, along with waste disposal improvements and supply chain auditing.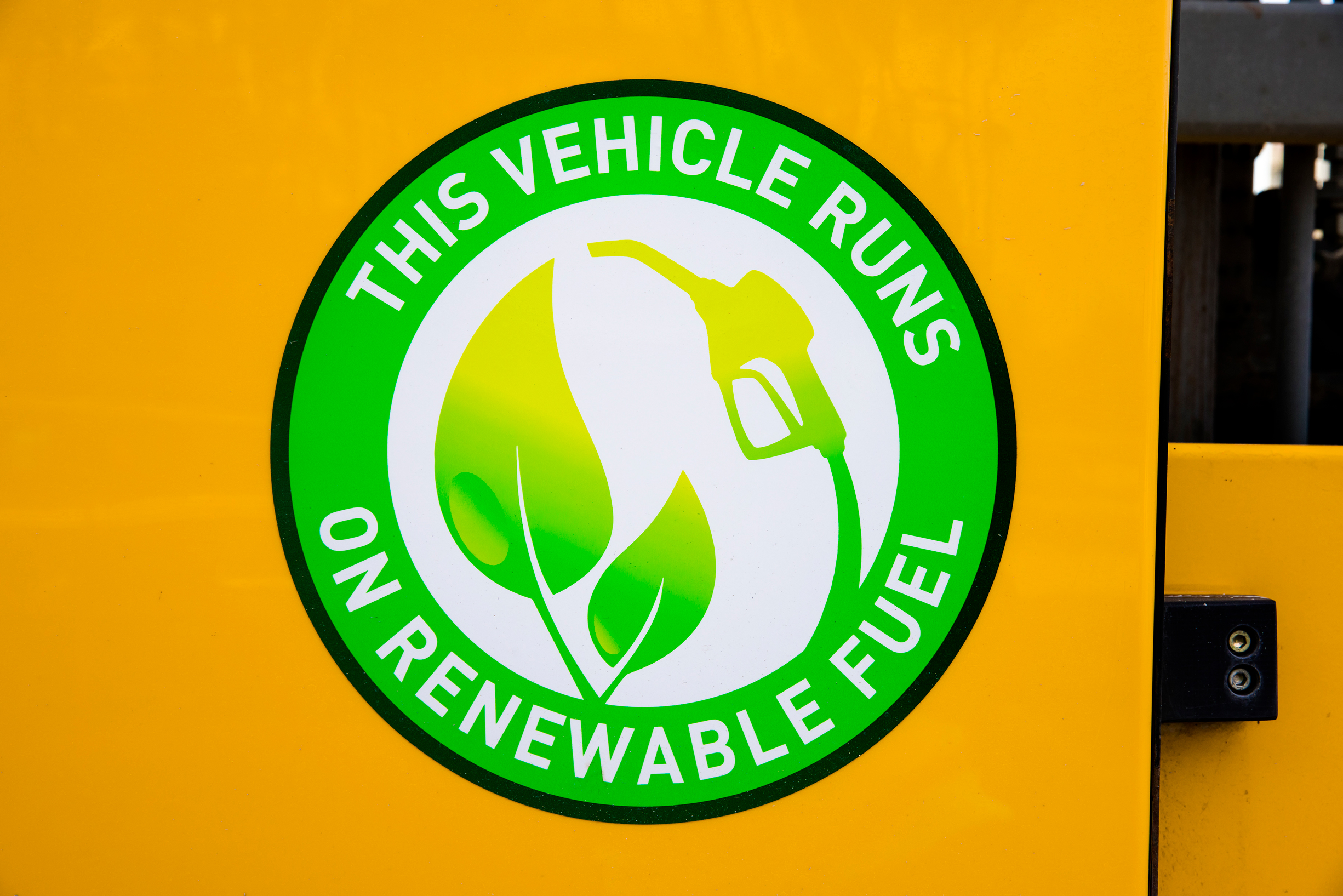 Leaders within the mobile crane hire industry, Essex-based Cadman Cranes were the first crane hire company to successfully adopt HVO (Hydrotreated Vegetable Oil) fuel across its entire fleet of mobile cranes in July 2021.
In a significant move towards further reducing their carbon footprint and embracing environmental responsibility, Cadman Cranes proudly announces their complete transition to 100% HVO fuel across the entirety of their fleet of work vehicles, now encompassing both support and transport machinery.
This strategic decision marks a notable milestone in the company's journey towards achieving net-zero emissions by the year 2025. The switch to 100% HVO fuel has reduced the company's vehicle CO2 emissions by 97%. This has resulted in an overall reduction in CO2 of over 570 tonnes per year.
HVO fuel is a renewable, sustainable, and 100% biodegradable alternative to conventional diesel, made from renewable sources such as vegetable oils or animal fats. While the average blend of diesel emits 2.51 kgCO2e per litre used, HVO emits only 0.036 kgCO2e per litre used, providing a direct reduction of 98.56% in emissions per litre.
HVO meets EN 15940 standards and the Fuel Quality Directive 2009/30/EC Annex II. It can be mixed with pre-existing diesel, making it possible to use as a direct, drop-in alternative to mineral diesel. Additionally, it requires no changes to infrastructure or capital expenditure, removing cost barriers and enabling a practical step towards decarbonisation. It has been readily approved by many of the large OEM engine manufacturers and boasts an impressive storage life of up to 10 years.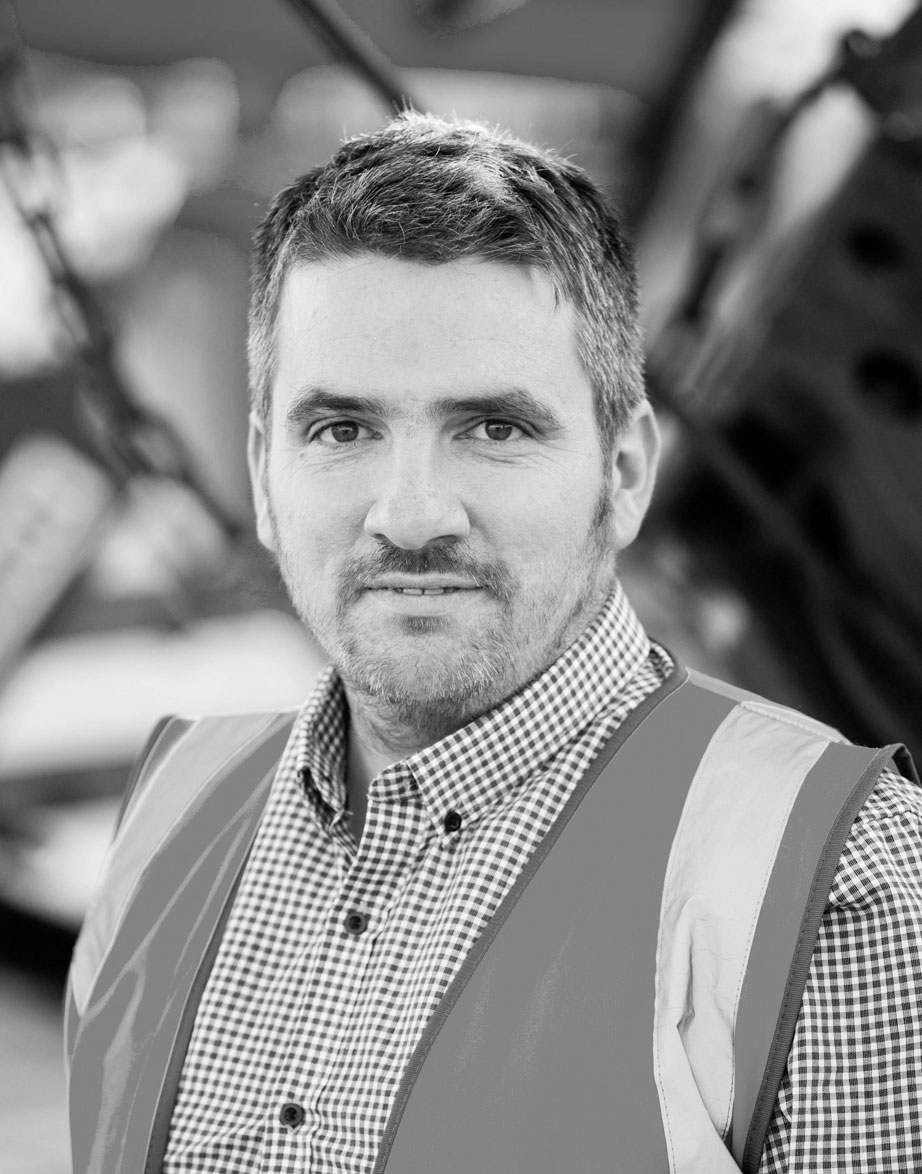 Matt Waddingham, Managing Director
"We believe in taking proactive steps to reduce our carbon footprint and lead the way in our industry towards a greener future. Our decision to adopt HVO fuel is a testament to our commitment to environmental stewardship, and it aligns seamlessly with our overarching goal of achieving net-zero emissions by 2025."

Stay connected with Matt on LinkedIn
The advantages of HVO fuel are numerous, offering reduced greenhouse gas emissions, improved air quality, and enhanced engine performance. The transition to HVO has also
allowed the company to maintain valuable relationships within the energy and utilities industries, as well as building new partnerships, as a direct result of the initiative.
The mobile crane industry is known for its energy-intensive operations, and Cadman Cranes hopes that this ambitious target of net-zero will offer an example for other companies in the sector to embrace sustainable practices. Through an open approach of sharing processes, data, and contacts with others, the company hopes to encourage a wider commitment across the industry in reducing CO2.
The company remains committed to investing in cutting-edge technologies, employee training, and partnerships that support its sustainability goals. In addition, Cadman Cranes also plan to install solar panels at their headquarters in Colchester, Essex, later in the year, along with the installation of a heat pump for a further reduction in gas emissions, a shift to sustainable workwear, auditing their supply chain, and reviewing their waste disposal process.
Work with Cadman Cranes
From fully-managed Contract Lifts to Crane Hire, Specialist Lifting Equipment, Sustainability Advice and beyond, we're here to support your lifting requirements. Contact our team directly to see how we can help.