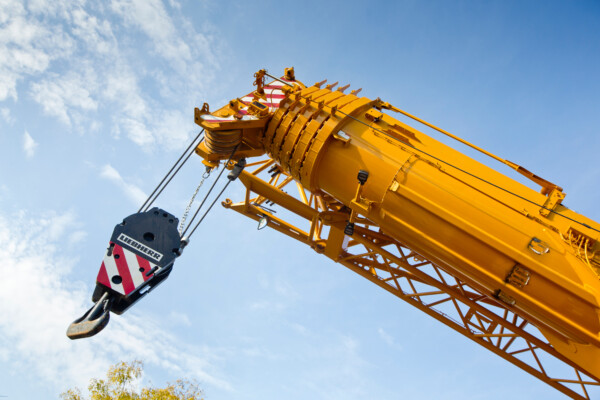 Nationwide Long term crane hire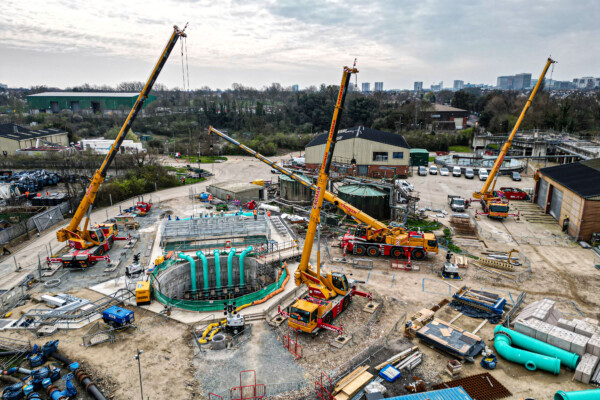 We provide modern, mobile cranes with capacities from 6 to 180t and an extensive collection of specialist lifting equipment for every type of project.
Operating out of our bases in North Essex, we are well equipped to deliver a comprehensive range of mobile crane hire services including long-term hire contracts all over the United Kingdom.
We regularly work with some of the countries industry-leading businesses for months at a time, providing people, cranes and lifting solutions to meet strict requirements and achieve deadlines.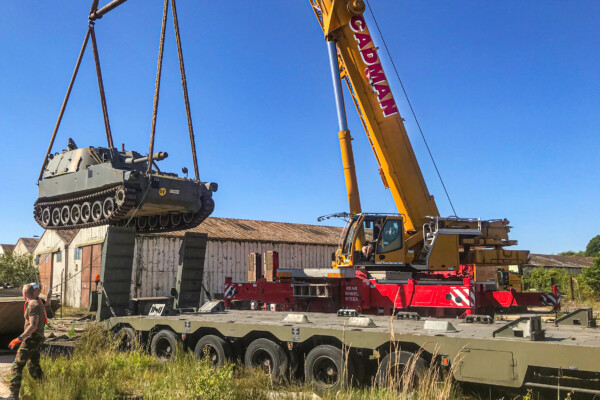 Whether you're looking for a short-term domestic lifting service in the East of England or a long-term nationwide mobile crane hire contract, we able to offer extremely competitive rates for both new and existing customers.
Our dedication to providing safe and reliable crane hire and contract lifting services for over 50 years is the reason we are one of the leading mobile crane hire companies in the UK and we look forward to working with you in the future.
You may also be interested in…
Speak to an expert about your requirements
For more information on our nationwide, long-term hire opportunities and to see if your project qualifies, speak to us directly.
Emergency contacts
(Out of hours)