Crane Hire and Contract Lifting in Colchester
Crane Hire Colchester
Colchester is an historic market town and the largest settlement within the borough of Colchester in the county of Essex. Colchester was the first Roman-founded city in Britain, and Colchester lays claim to be regarded as Britain's oldest recorded town.
Hire a mobile crane in Colchester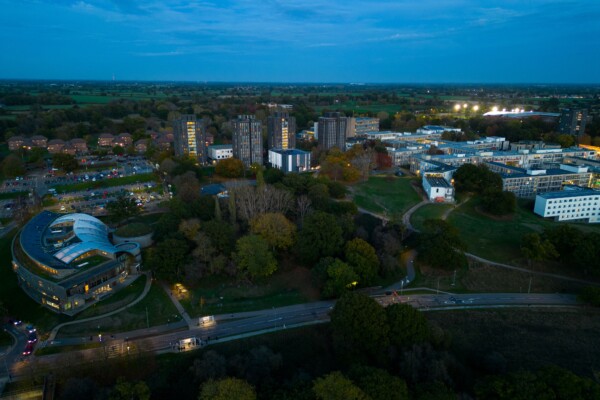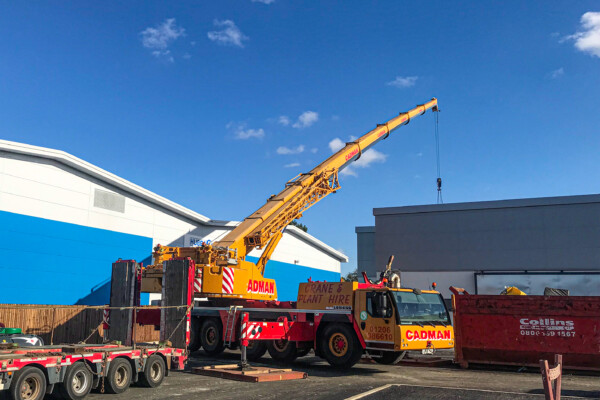 It was, for a time, the capital of Roman Britain, and is a member of the Most Ancient European Towns Network.
Situated on the River Colne, Colchester is 50 miles northeast of London and is connected to the capital by the A12 road and its railway station, which is on the Great Eastern Main Line.
It is seen as a popular town for commuters, and is less than 30 miles from London Stansted Airport and 20 miles from the passenger ferry port of Harwich. Colchester is home to Colchester Castle and Colchester United Football Club.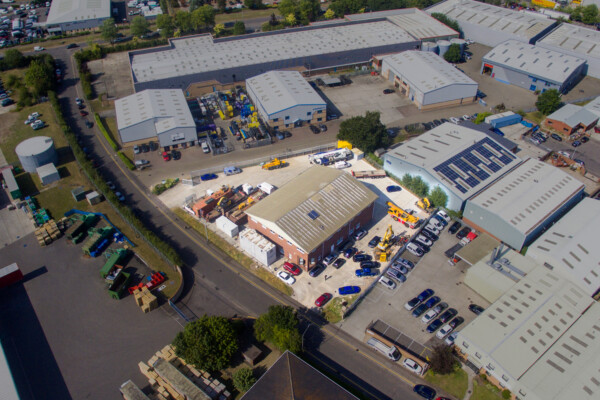 Cadman Mobile Cranes in Colchester
Cadman Cranes operate out of a multitude of depots across the South East of England.

We are well equipped to provide safe and efficient mobile crane hire in Colchester, utilising our fleet of diverse modernised mobile cranes, spanning from 13t Compact Crawler Cranes right up to our heavy 180t All Terrain Cranes.

Our round the clock service allows us to respond to an emergency callout throughout the South East – 24/7, 365 days a year.

If you require mobile crane hire in Colchester, your nearest depot is located within Severalls Industrial Park.
Do you require a mobile crane for your next project in Colchester?
If so, we would love to hear from you. Click on the button below or call us directly to speak to a lifting expert.
Call 01206 986610
Emergency contacts
(Out of hours)