Case Study
A huge success!
Remote Control Grab Hire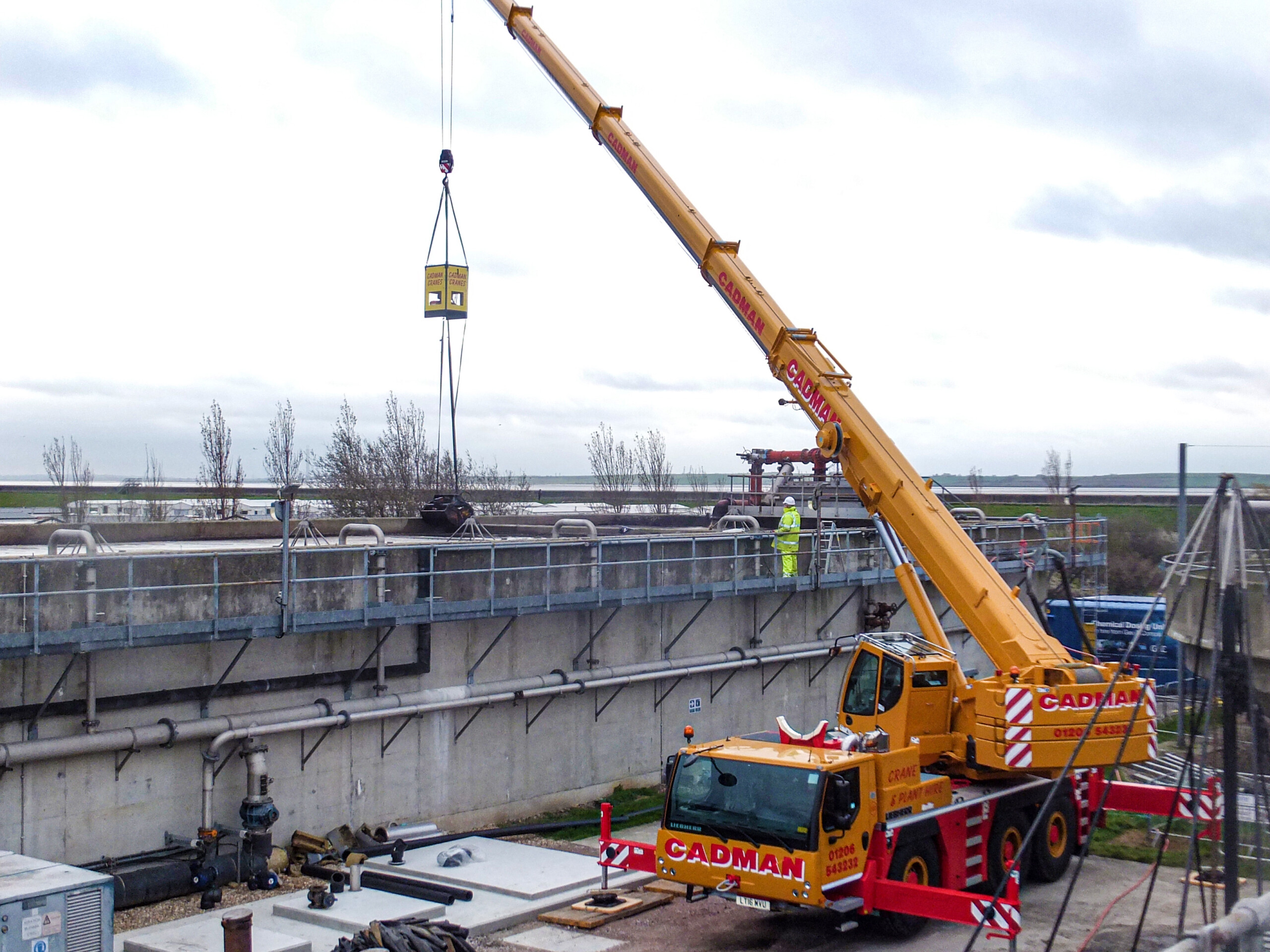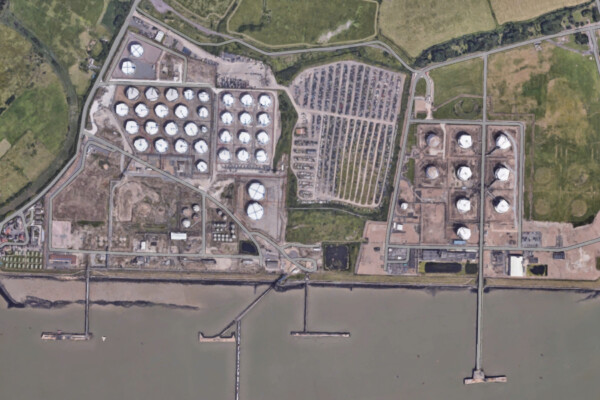 Refurbish eight aeration grids from aeration tank at Canvey Island

Remove grit and rag from the bottom of the tank

Keep the tank operational for the duration of the works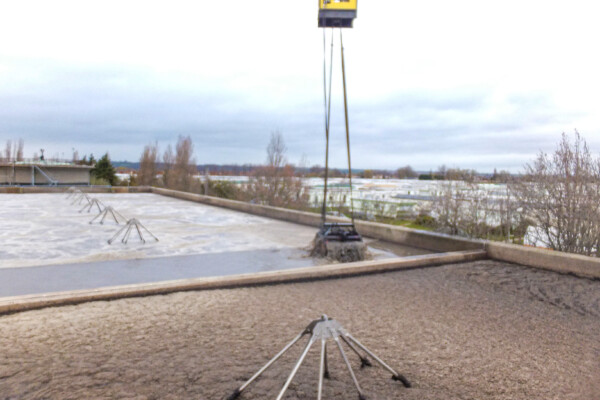 The solution
A Contract Lift with Cadman Cranes brand new 60t crane to individually remove each aeration grid and place on bearers for refurbishment by Waveney Pumps
A bespoke, remote controlled, hydraulic grab attached to the crane hook to remove solid waste from the bottom of the tank while refurbishment works were taking place.
Replacement of grid on completion.
Repeat process for remaining seven grids.
Aeration is the process of pumping air into wastewater to aid the breakdown of organic material. The aeration grid is a lightweight frame supporting the pipework and diffusers and removing them is a simple operation that we undertake on a regular basis. The real challenge here was clearing the solids from the bottom of the tank. We were already having great success using a grab attached to our midi crawler cranes but the reach required on this job was nearly 35m – too great for the crawler cranes.
Fortunately, we had foreseen this problem and designed and commissioned a hydraulic power pack which could be used with a conventional mobile crane achieving distances of 60m or more. An operative positioned on the access platform adjacent to the tank could control crane movements by hand signal and open and close the grab using remote control. We could offer the customer further piece of mind by controlling the entire operation as part of a Contract Lift package.
Get in touch with the crane experts
We're here to help. For more information, to discuss a project or to hire a crane, contact us directly.
Emergency contacts
(Out of hours)