Crane Hire and Contract Lifting in Suffolk
Crane Hire Suffolk
Suffolk is an East Anglian county of historic origin in England. It has borders with Norfolk to the north, Cambridgeshire to the west and Essex to the south with the North Sea lying to the east.
Hire a mobile crane in Suffolk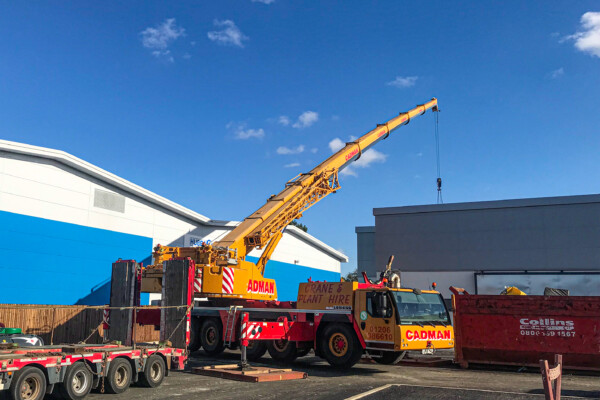 The county town is Ipswich with additional towns of importance including Lowestoft, Bury St Edmunds, Newmarket, and Felixstowe – one of the largest container ports in Europe.
The county is low-lying but it has quite a few hills (especially more to the west), and has largely arable land with the wetlands of the Broads in the north. The Suffolk Coast and Heaths are an Area of Outstanding Natural Beauty.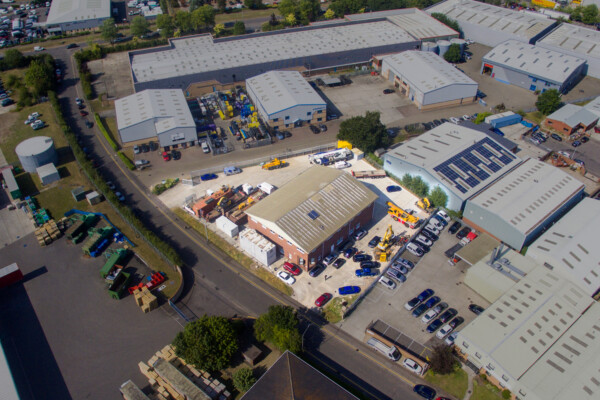 Cadman Mobile Cranes in Suffolk
Cadman Cranes operate out of a multitude of depots across the South East of England.

We are well equipped to provide safe and efficient mobile crane hire in Suffolk, utilising our fleet of diverse modernised mobile cranes, spanning from 13t Compact Crawler Cranes right up to our heavy 180t All Terrain Cranes.

Our round the clock service allows us to respond to an emergency callout throughout the South East – 24/7, 365 days a year.

If you require mobile crane hire in Suffolk, your nearest depot is located within Severalls Industrial Park.
Do you require a mobile crane for your next project in Suffolk?
If so, we would love to hear from you. Click on the button below or call us directly to speak to a lifting expert.
Call 01206 986610
Emergency contacts
(Out of hours)