Crane Hire and Contract Lifting in Norwich
Crane Hire Norwich
Norwich is a city in Norfolk, England. Granted historic city status, and situated on the River Wensum in East Anglia, it lies approximately 100 miles north-east of London. It is the county town of Norfolk and is considered the capital of East Anglia, with a population of 141,300.
Hire a mobile crane in Norwich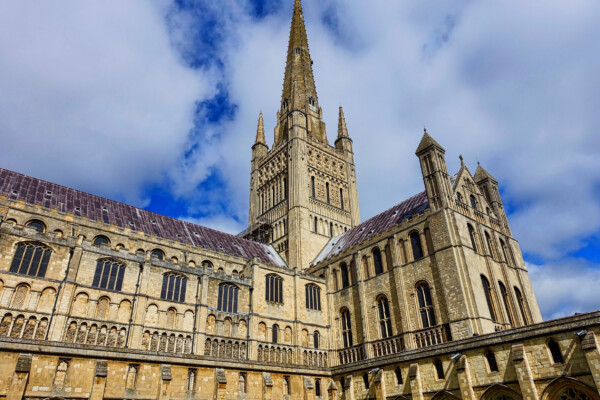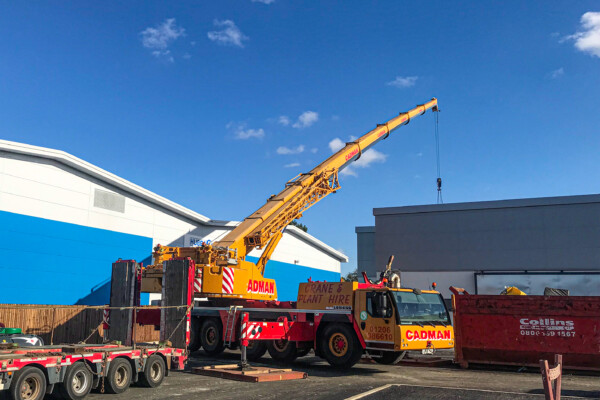 From the Middle Ages until the Industrial Revolution, Norwich was the largest city in England after London, and one of the most important.
The city is the most complete medieval city in the United Kingdom, including cobbled streets such as Elm Hill, Timber Hill and Tombland, ancient buildings such as St Andrew's Hall, half-timbered houses such as Dragon Hall, The Guildhall and Strangers' Hall, the Art Nouveau of the 1899 Royal Arcade, many medieval lanes and the winding River Wensum that flows through the city centre towards Norwich Castle.
The city has two universities, the University of East Anglia and the Norwich University of the Arts, and two cathedrals, Norwich Cathedral and St John the Baptist Cathedral.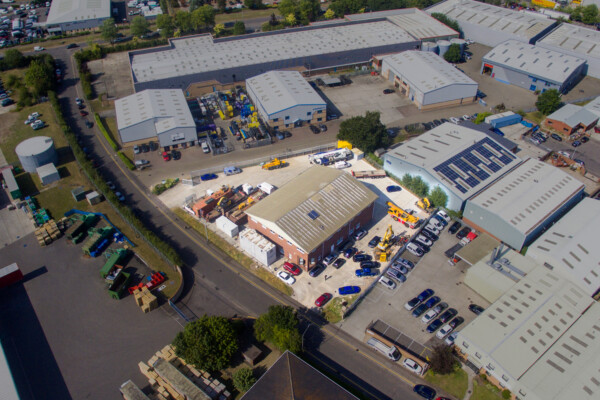 Cadman Mobile Cranes in Norwich
Cadman Cranes operate out of a multitude of depots across the South East of England.

We are well equipped to provide safe and efficient mobile crane hire in Norwich, utilising our fleet of diverse modernised mobile cranes, spanning from 13t Compact Crawler Cranes right up to our heavy 180t All Terrain Cranes.

Our round the clock service allows us to respond to an emergency callout throughout the South East – 24/7, 365 days a year.

If you require mobile crane hire in Norwich, your nearest depot is located within Severalls Industrial Park.
Do you require a mobile crane for your next project in Norwich?
If so, we would love to hear from you. Click on the button below or call us directly to speak to a lifting expert.
Call 01206 986610
Emergency contacts
(Out of hours)