Crane Hire and Contract Lifting in London
Crane Hire London
London is the capital and largest city of England and the United Kingdom. Standing on the River Thames in the south-east of England, at the head of its 50-mile estuary leading to the North Sea, London has been a major settlement for two millennia. Londinium as it was first know was founded by the Romans. The City of London, London's ancient core − an area of just 1.12 square miles and colloquially known as the Square Mile − retains boundaries that follow closely its medieval limits.
Hire a mobile crane in London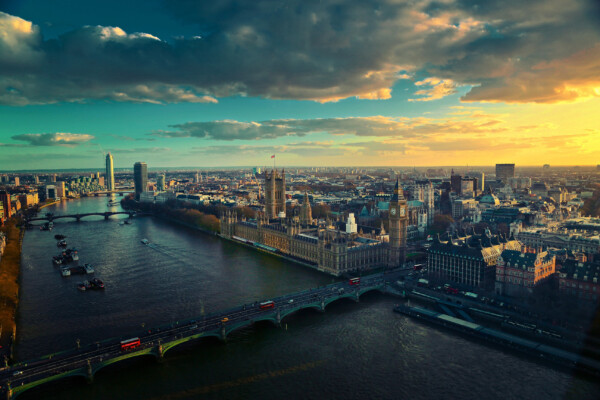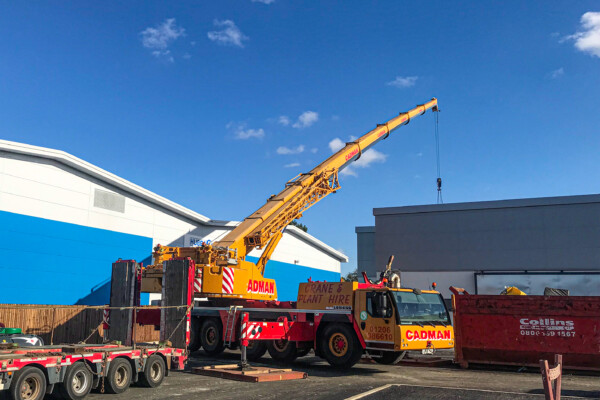 The City of Westminster is also an Inner London borough holding city status. Greater London is governed by the Mayor of London and the London Assembly.
London is considered to be one of the world's most important global cities and has been termed the world's most powerful, most desirable, most influential, most visited, most expensive, innovative,  sustainable, most investment friendly, and most popular for work city in the world.
London exerts a considerable impact upon the arts, commerce, education, entertainment, fashion, finance, healthcare, media, professional services, research and development, tourism and transportation.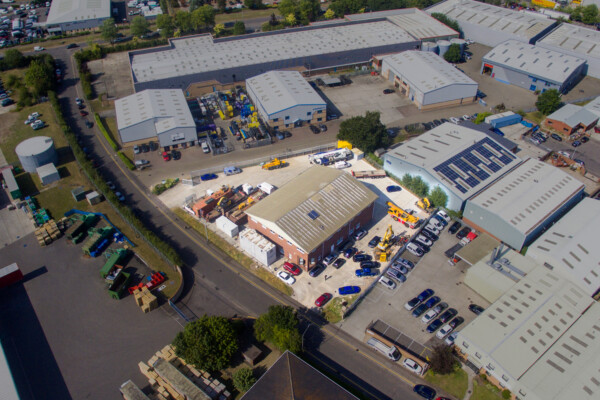 Cadman Mobile Cranes in London
Cadman Cranes operate out of a multitude of depots across the South East of England.

We are well equipped to provide safe and efficient mobile crane hire in London, utilising our fleet of diverse modernised mobile cranes, spanning from 13t Compact Crawler Cranes right up to our heavy 180t All Terrain Cranes.

Our round the clock service allows us to respond to an emergency callout throughout the South East – 24/7, 365 days a year.

If you require mobile crane hire in London, your nearest depot is located within Severalls Industrial Park.
Do you require a mobile crane for your next project in London?
If so, we would love to hear from you. Click on the button below or call us directly to speak to a lifting expert.
Call 01206 986610
Emergency contacts
(Out of hours)