Crane Hire and Contract Lifting in Kent
Crane Hire Kent
Kent is a county in South East England and one of the home counties. It borders Greater London to the north-west, Surrey to the west and East Sussex to the south-west.
The county also shares borders with Essex along the estuary of the River Thames (connected by land via High Speed 1 and the Dartford Crossing), and with the French department of Pas-de-Calais through the Channel Tunnel. The county town is Maidstone.
Hire a mobile crane in Kent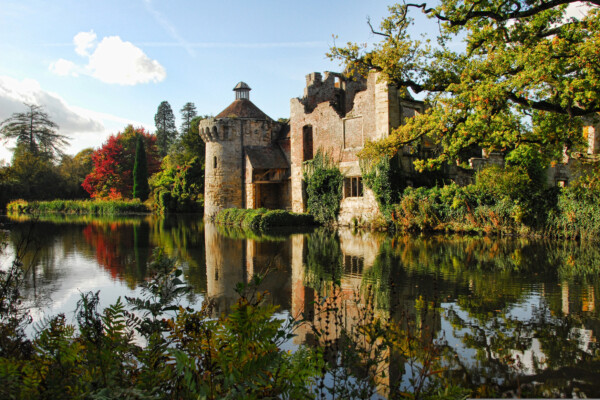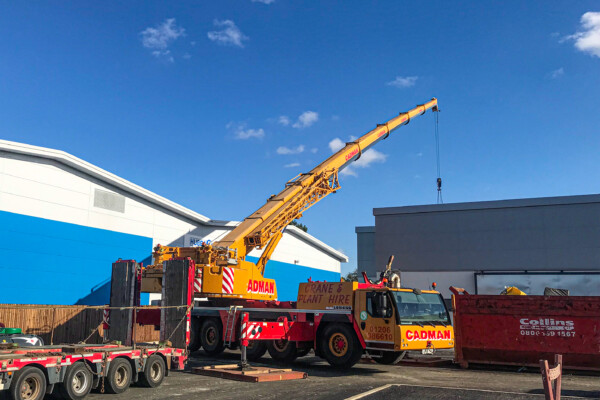 Kent's economy is greatly diversified with haulage, logistics, and tourism being the major industries.
In northwest Kent, industries include extraction of aggregate building materials, printing and scientific research. Coal mining has also played its part in Kent's industrial heritage.
Large parts of Kent are within the London commuter belt and its strong transport connections to the capital and the nearby continent make Kent a high-income county. 28% of the County forms part of two Areas of Outstanding Natural Beauty: the North Downs and The High Weald.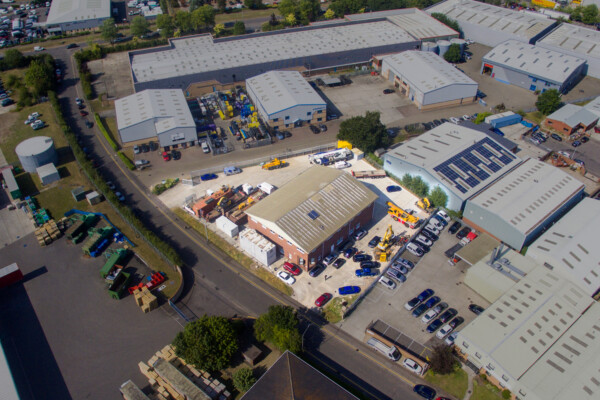 Cadman Mobile Cranes in Kent
Cadman Cranes operate out of a multitude of depots across the South East of England.

We are well equipped to provide safe and efficient mobile crane hire in Kent, utilising our fleet of diverse modernised mobile cranes, spanning from 13t Compact Crawler Cranes right up to our heavy 180t All Terrain Cranes.

Our round the clock service allows us to respond to an emergency callout throughout the South East – 24/7, 365 days a year.

If you require mobile crane hire in Kent, your nearest depot is located within Severalls Industrial Park.
Do you require a mobile crane for your next project in Kent?
If so, we would love to hear from you. Click on the button below or call us directly to speak to a lifting expert.
Call 01206 986610
Emergency contacts
(Out of hours)