Crane Hire and Contract Lifting in Ipswich
Crane Hire Ipswich
Ipswich is an historic county town in Suffolk, England, located in East Anglia about 66 miles north-east of London. The town has been continuously occupied since the Saxon period, and its port has been one of England's most important for the whole of its history.
The modern name is derived from the medieval name Gippeswic, likely taken either from an Old Saxon personal name or from an earlier name of the Orwell estuary (although unrelated to the name of the River Gipping). It has also been known as Gyppewicus and Yppswyche.
Hire a mobile crane in Ipswich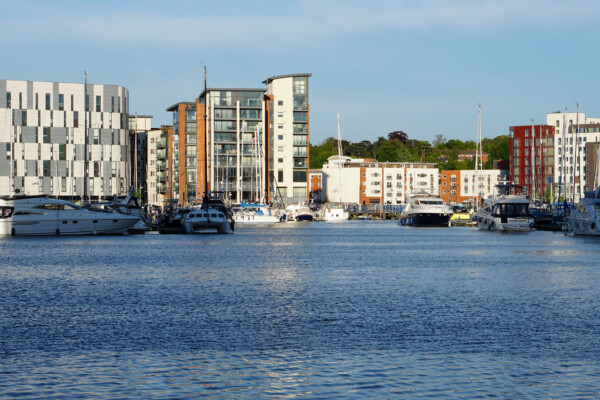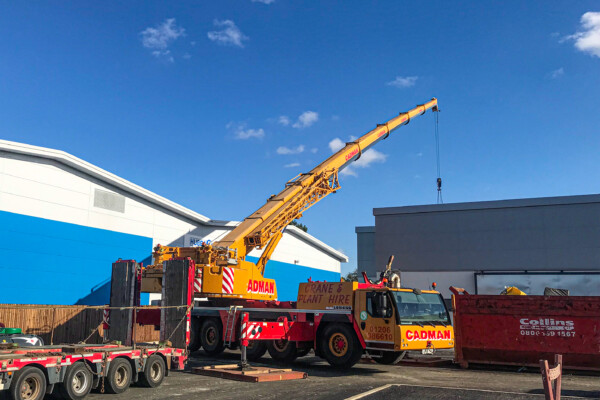 Ipswich is a non-metropolitan district and is a large settlement despite its town status.
The urban development of Ipswich overspills the borough boundaries significantly, with 75% of the town's population living within the borough at the time of the 2011 Census, when it was the fourth-largest urban area in the United Kingdom's East of England region, and the 42nd-largest urban area in England and Wales.
In 2011, the town of Ipswich was found to have a population of 133,384, while the Ipswich built-up area is estimated to have a population of approximately 180,000 in 2011.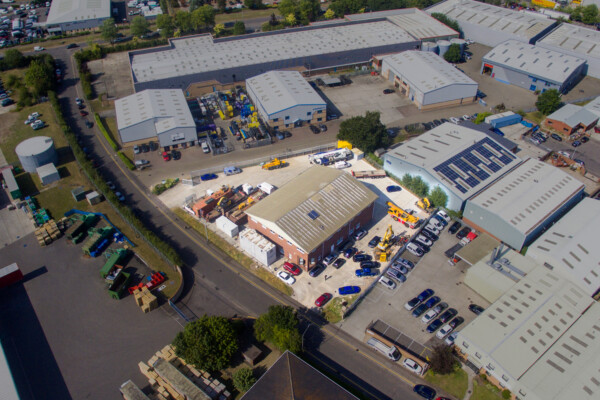 Cadman Mobile Cranes in Ipswich
Cadman Cranes operate out of a multitude of depots across the South East of England.

We are well equipped to provide safe and efficient mobile crane hire in Ipswich, utilising our fleet of diverse modernised mobile cranes, spanning from 13t Compact Crawler Cranes right up to our heavy 180t All Terrain Cranes.

Our round the clock service allows us to respond to an emergency callout throughout the South East – 24/7, 365 days a year.

If you require mobile crane hire in Ipswich, your nearest depot is located within Severalls Industrial Park.
Do you require a mobile crane for your next project in Ipswich?
If so, we would love to hear from you. Click on the button below or call us directly to speak to a lifting expert.
Call 01206 986610
Emergency contacts
(Out of hours)