Crane Hire and Contract Lifting in Hertfordshire
Crane Hire Hertfordshire
Hertfordshire, often abbreviated Herts, is one of the home counties in southern England. It is bordered by Bedfordshire and Cambridgeshire to the north, Essex to the east, Greater London to the south, and Buckinghamshire to the west. For government statistical purposes, it is placed in the East of England region.
Hire a mobile crane in Hertfordshire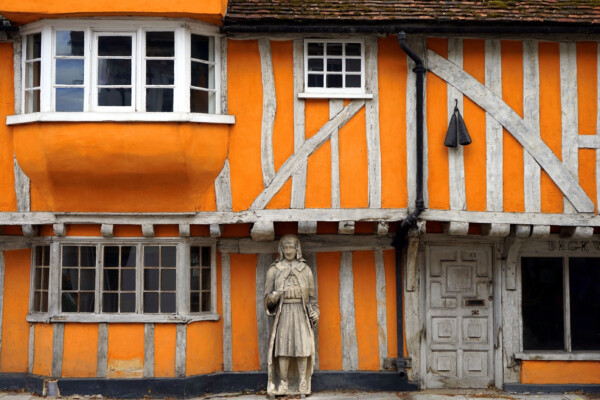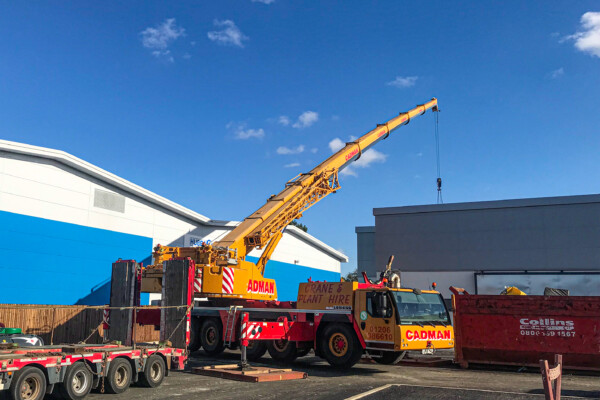 The county's landmarks span many centuries, ranging from the Six Hills in the new town of Stevenage built by local inhabitants during the Roman period, to Leavesden Film Studios.
The volume of intact medieval and Tudor buildings surpasses London, in places in well-preserved conservation areas, especially in St Albans which includes some remains of Verulamium, the town where in the 3rd century an early recorded British martyrdom took place.
Saint Alban, a Romano-British soldier, took the place of a Christian priest and was beheaded on Holywell Hill. His martyr's cross of a yellow saltire on a blue field is reflected in the flag and coat of arms of Hertfordshire.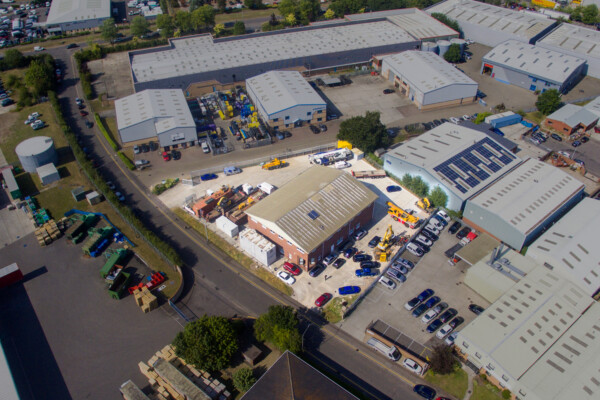 Cadman Mobile Cranes in Hertfordshire
Cadman Cranes operate out of a multitude of depots across the South East of England.

We are well equipped to provide safe and efficient mobile crane hire in Hertfordshire, utilising our fleet of diverse modernised mobile cranes, spanning from 13t Compact Crawler Cranes right up to our heavy 180t All Terrain Cranes.

Our round the clock service allows us to respond to an emergency callout throughout the South East – 24/7, 365 days a year.

If you require mobile crane hire in Hertfordshire, your nearest depot is located within Severalls Industrial Park.
Do you require a mobile crane for your next project in Hertfordshire?
If so, we would love to hear from you. Click on the button below or call us directly to speak to a lifting expert.
Call 01206 986610
Emergency contacts
(Out of hours)