Crane Hire and Contract Lifting in Cambridge
Crane Hire Cambridge
Cambridge is a university city and the county town of Cambridgeshire, England, on the River Cam, approximately 50 miles north of London. At the United Kingdom Census 2011, its population was 123,867 including 24,506 students. Cambridge became an important trading centre during the Roman and Viking ages, and there is archaeological evidence of settlement in the area as early as the Bronze Age. The first town charters were granted in the 12th century, although modern city status was not officially conferred until 1951.
Hire a mobile crane in Cambridge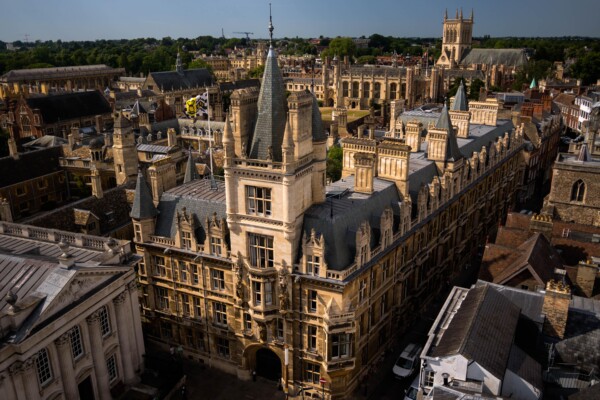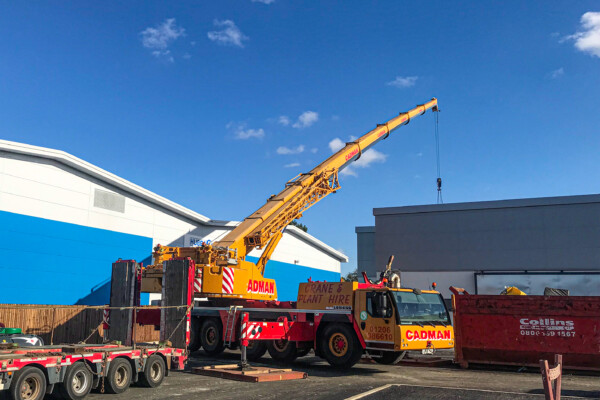 Cambridge is at the heart of the high-technology Silicon Fen with industries such as software and bioscience and many start-up companies born out of the university.
Over 40 per cent of the workforce have a higher education qualification, more than twice the national average. The Cambridge Biomedical Campus, one of the largest biomedical research clusters in the world, is soon to house premises of AstraZeneca, a hotel, and the relocated Papworth Hospital.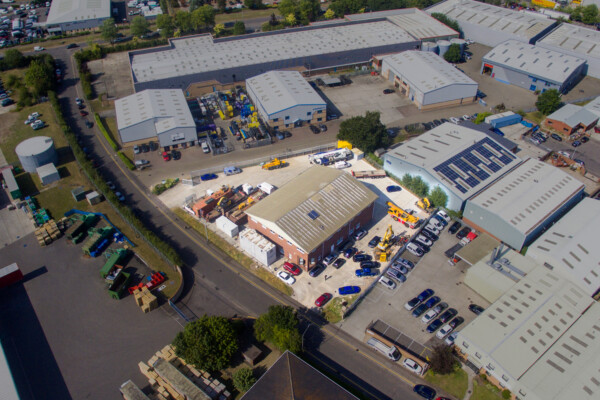 Cadman Mobile Cranes in Cambridge
We are well-equipped to provide safe and efficient mobile crane hire in Cambridge, utilising our fleet of diverse modernised mobile cranes, spanning from 13t Compact Crawler Cranes right up to our heavy 180t All Terrain Cranes.
Our round the clock service allows us to respond to an emergency callout throughout the South East – 24/7, 365 days a year.
If you require mobile crane hire in Cambridge, your nearest depot is located within Severalls Industrial Park.
Do you require a mobile crane for your next project in Cambridge?
If so, we would love to hear from you. Click on the button below or call us directly to speak to a lifting expert.
Call 01206 986610
Emergency contacts
(Out of hours)